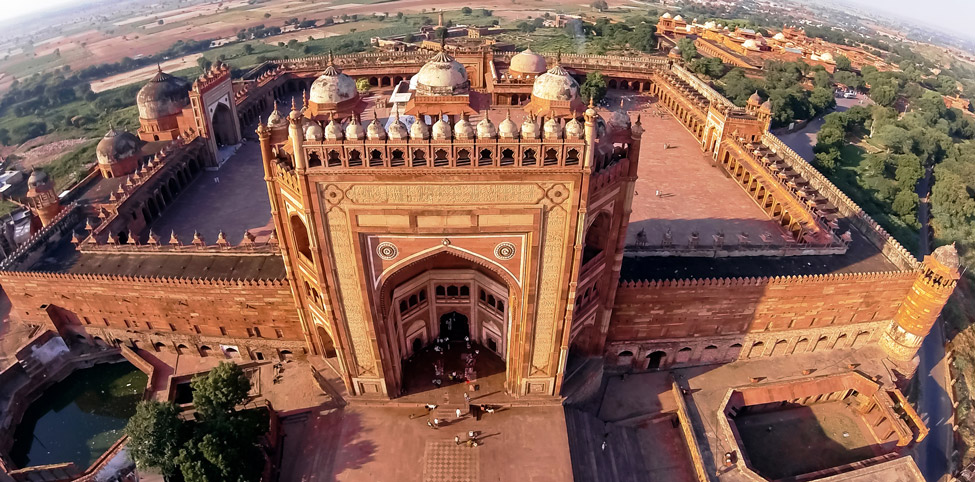 The wise man told Akbar that he would soon have a son. A year later, the queen had a son whom Akbar named Salim. Akbar was so happy that he decided to build a city in honour of Chisti. He built a beautiful fortified city near the village of Sikri, just west of Agra, and called it Fatehpur. Built during the second half of the 16th century by the Emperor Akbar, Fatehpur Sikri (the City of Victory) was the capital of the Mughal Empire for only some 10 years. The complex of monuments and temples, all in a uniform architectural style, includes one of the largest mosques in India, the Jama Masjid.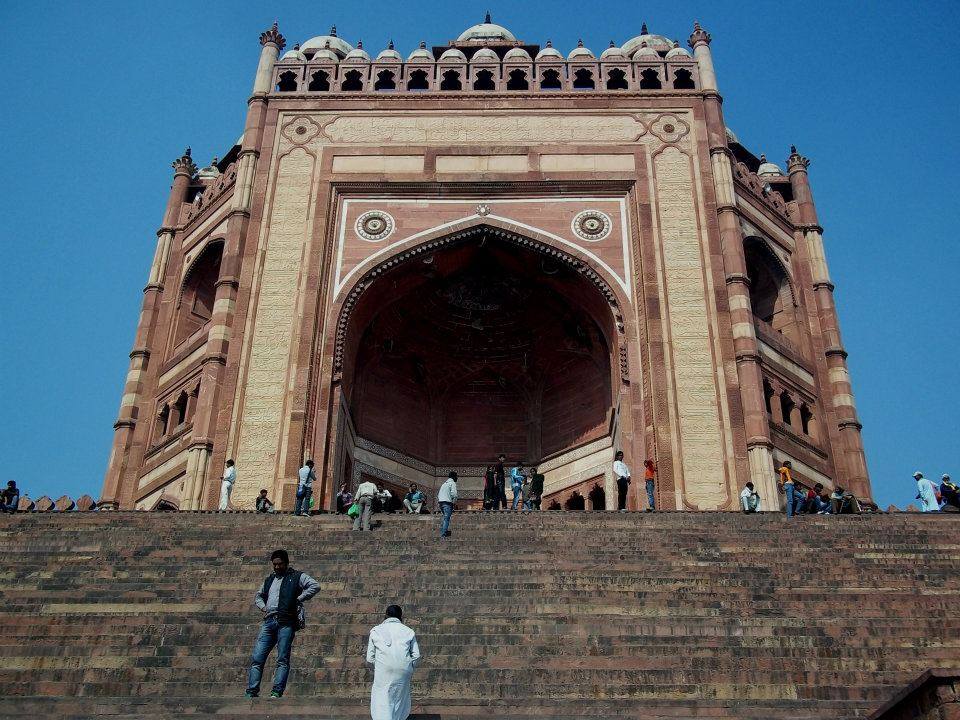 Red sandstone buildings cluster at its center. Buland Darwaza gate is the entrance to Jama Masjid mosque. Nearby is the marble Tomb of Salim Chishti. Diwan-E-Khas hall has a carved central pillar. Jodha Bais Palace is a mix of Hindu and Mughal styles, next to the 5-story Panch Mahal that overlooks the site.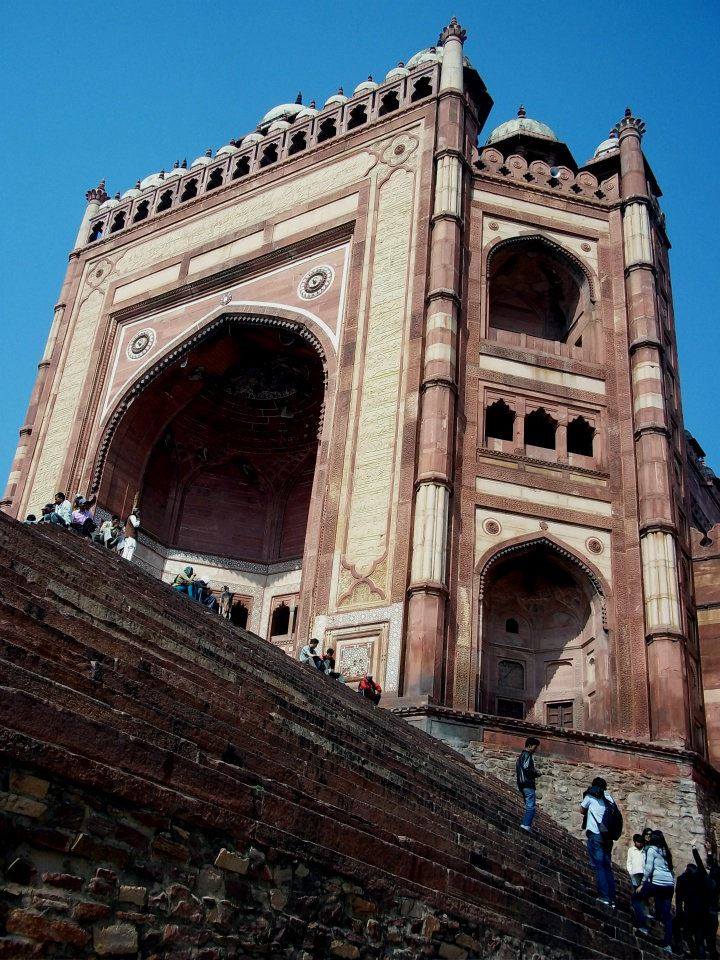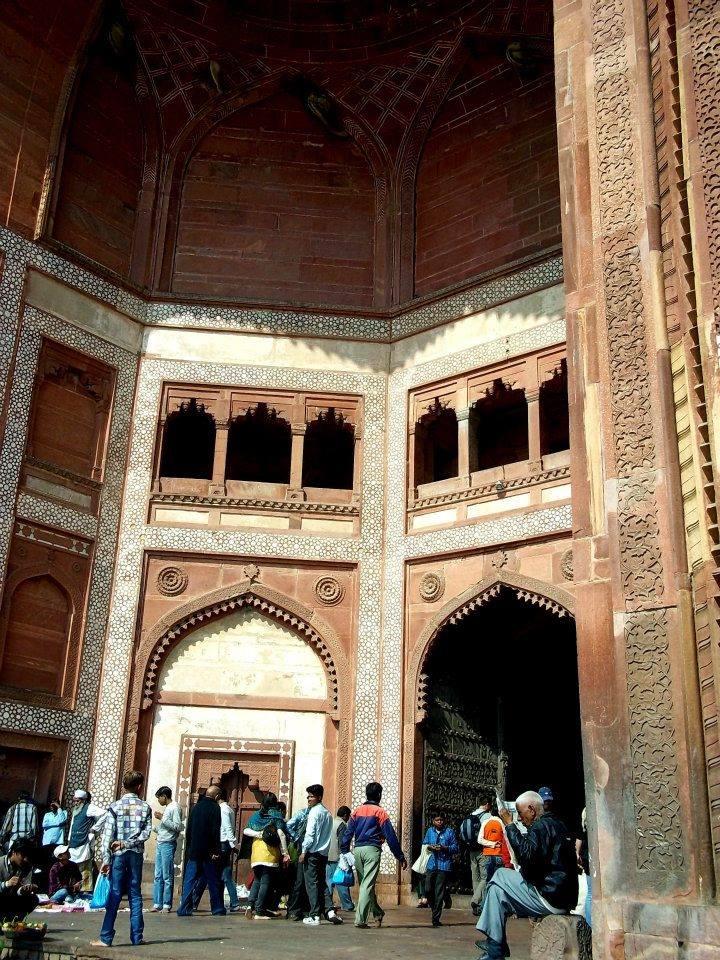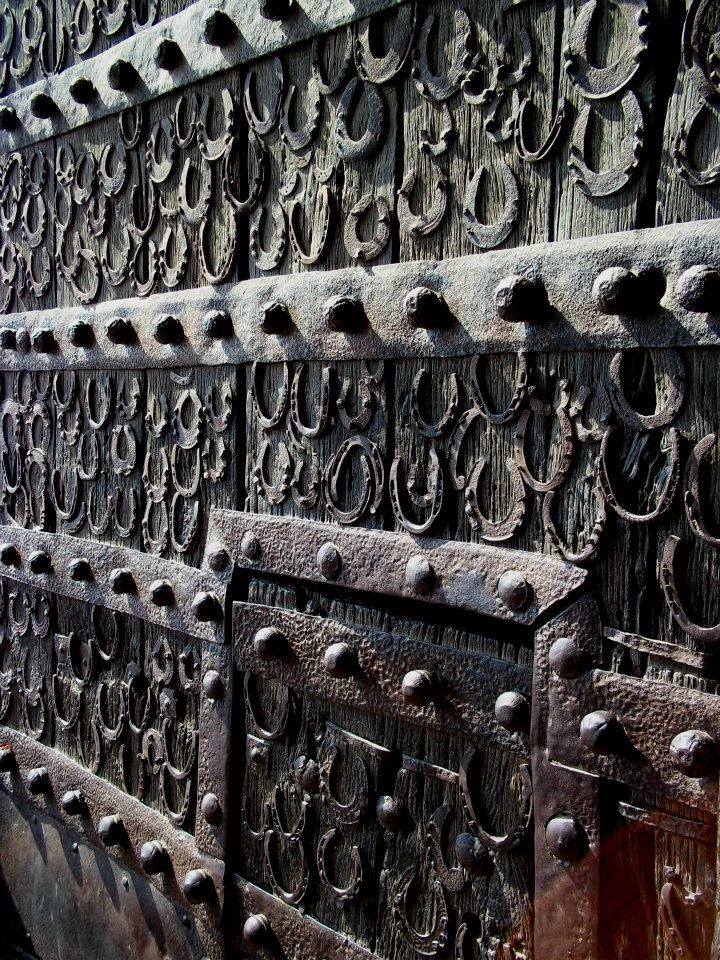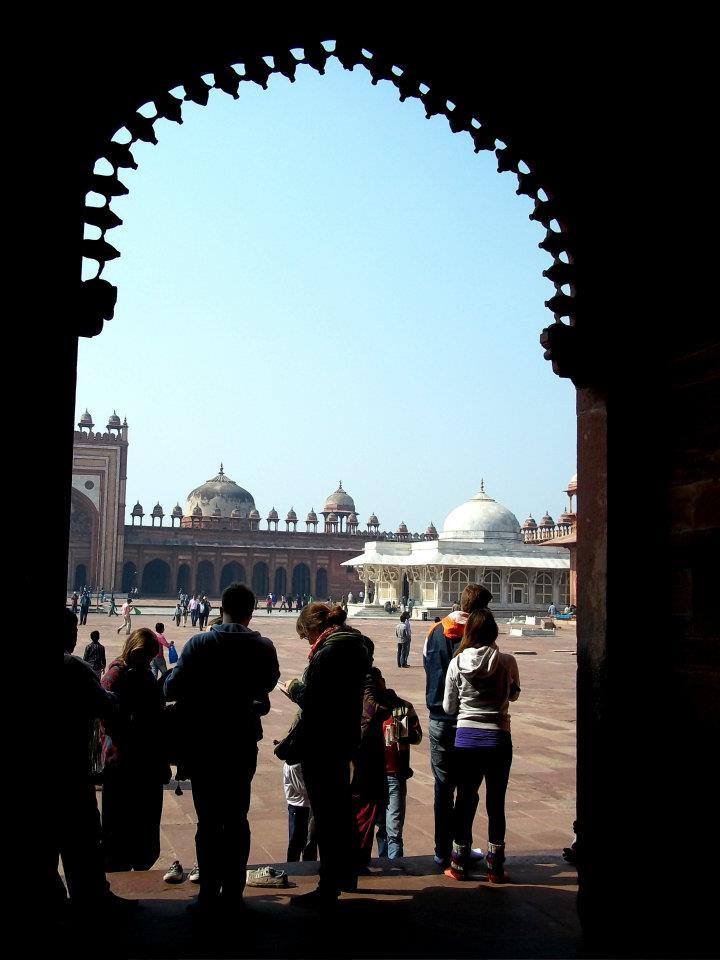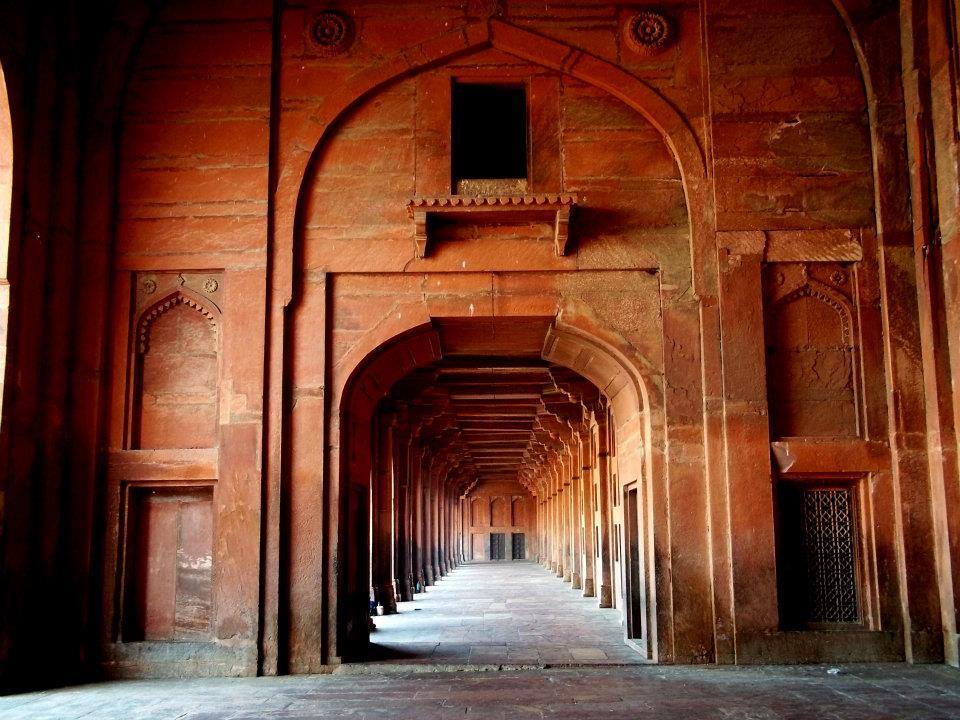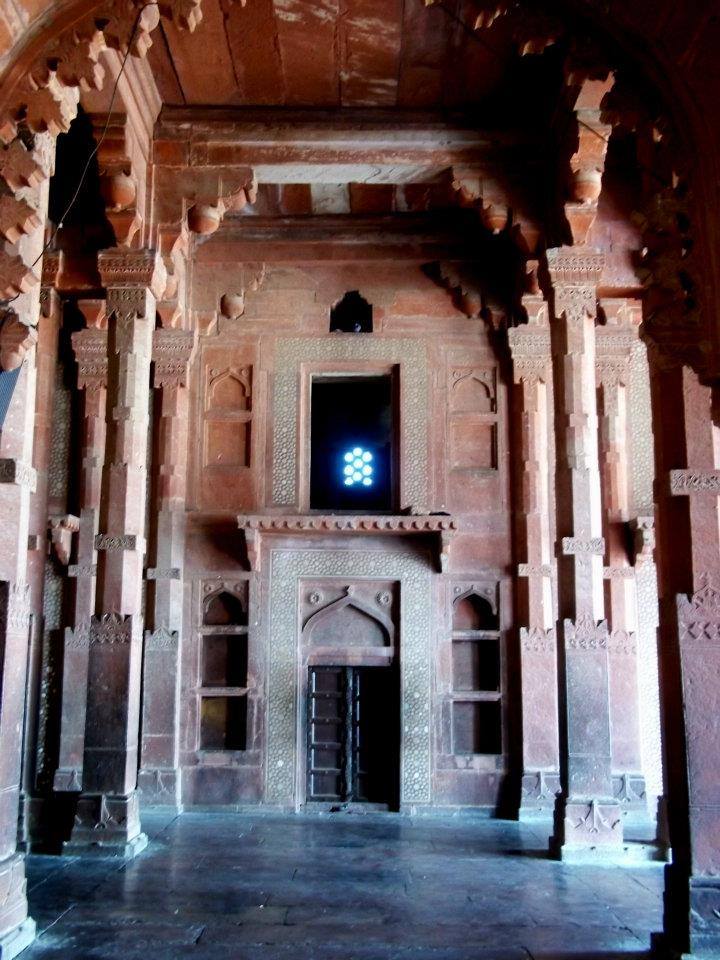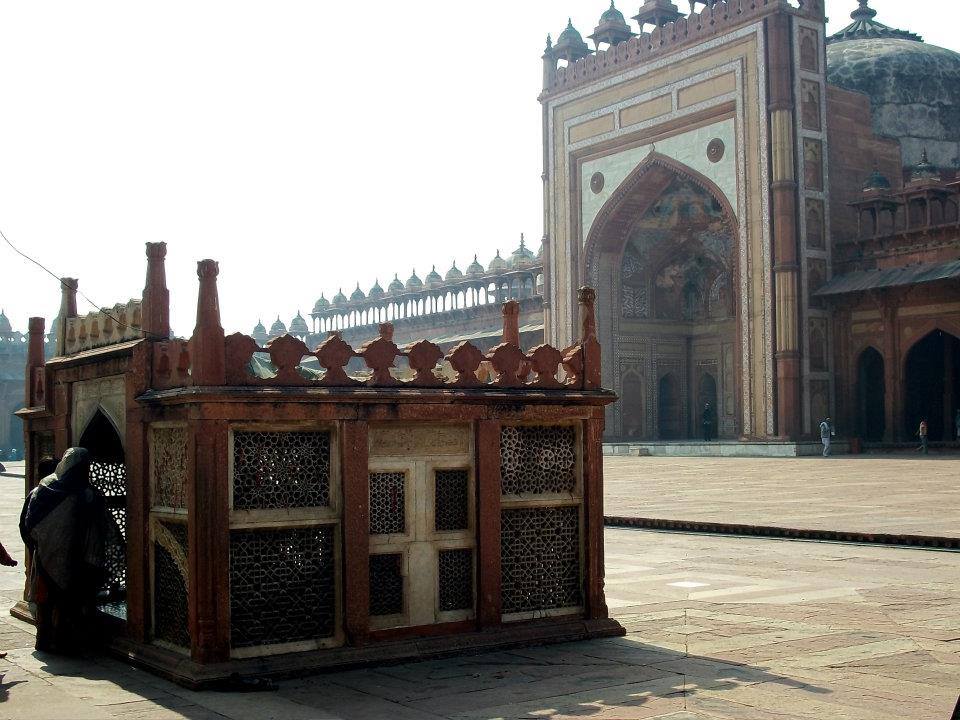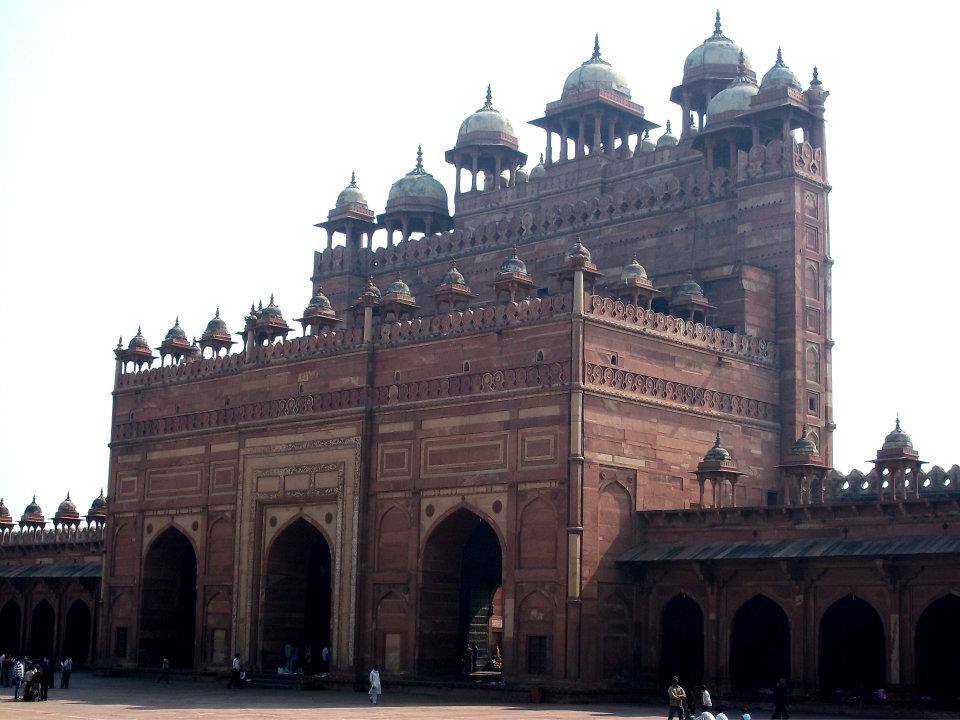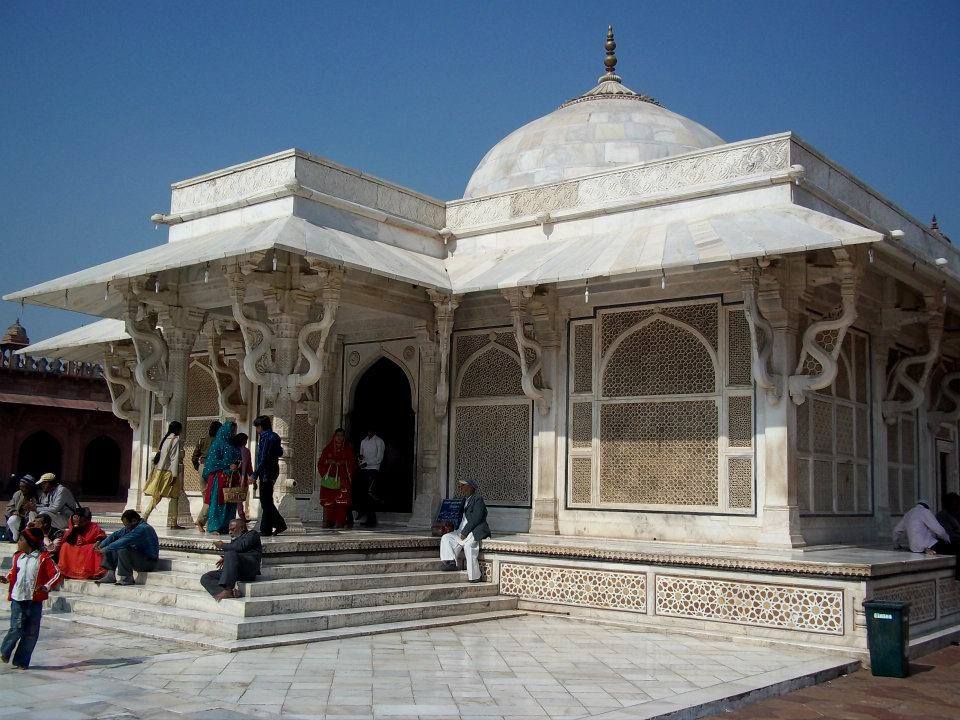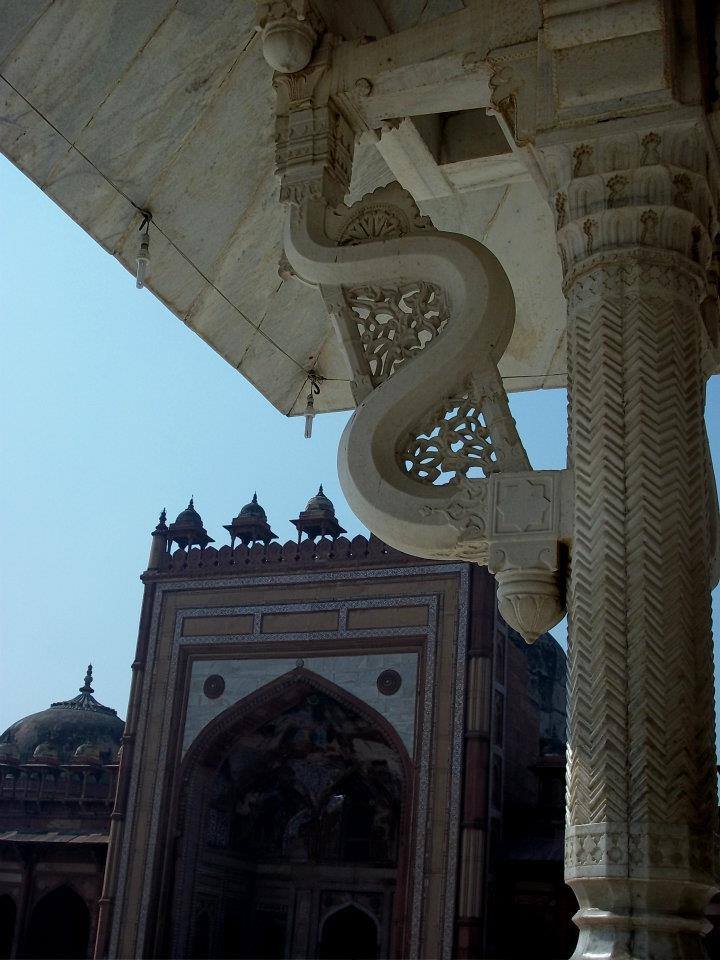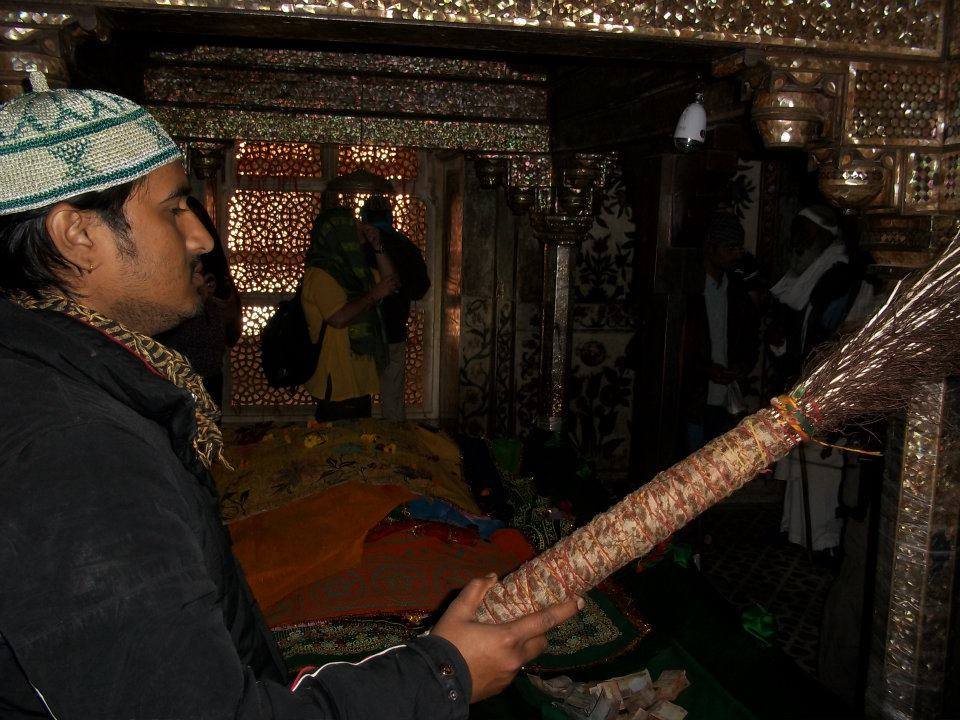 You can experience the magic of Fatehpur Sikri with Luxury Tours India. We will be glad to create a tour just the way you want. We can combine destinations of your choice, book you stay in top luxury hotels, arrange air and surface transfers, expert licensed guides for a great holiday experience. To submit your tour requirements please Contact Us.
(Visited 81 times, 1 visits today)