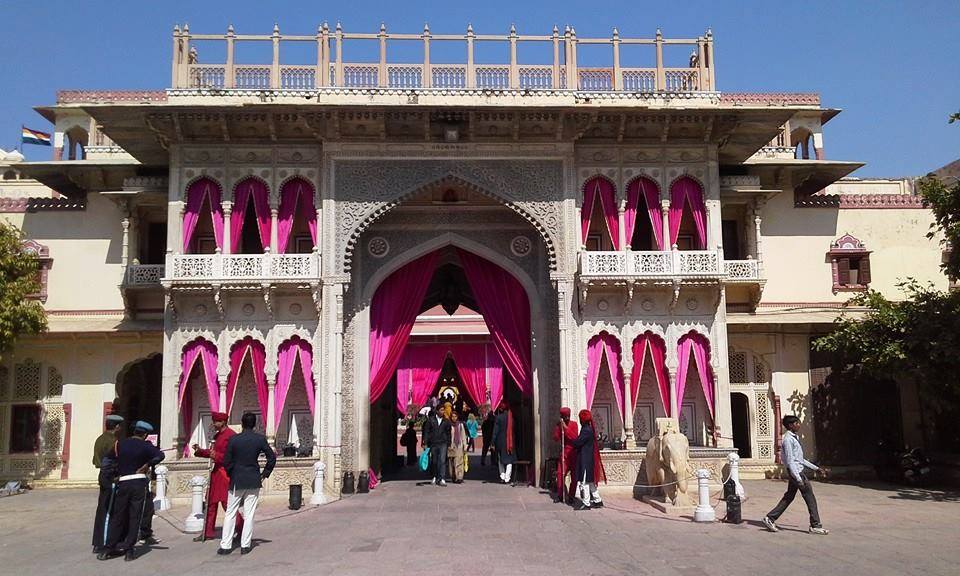 City Palace at Jaipur makes it on to everyone's list of places to visit in Jaipur for good reason. Not only is it located right in the middle of the Old City, it is a beautiful and well preserved attraction that can be seen in a few short hours.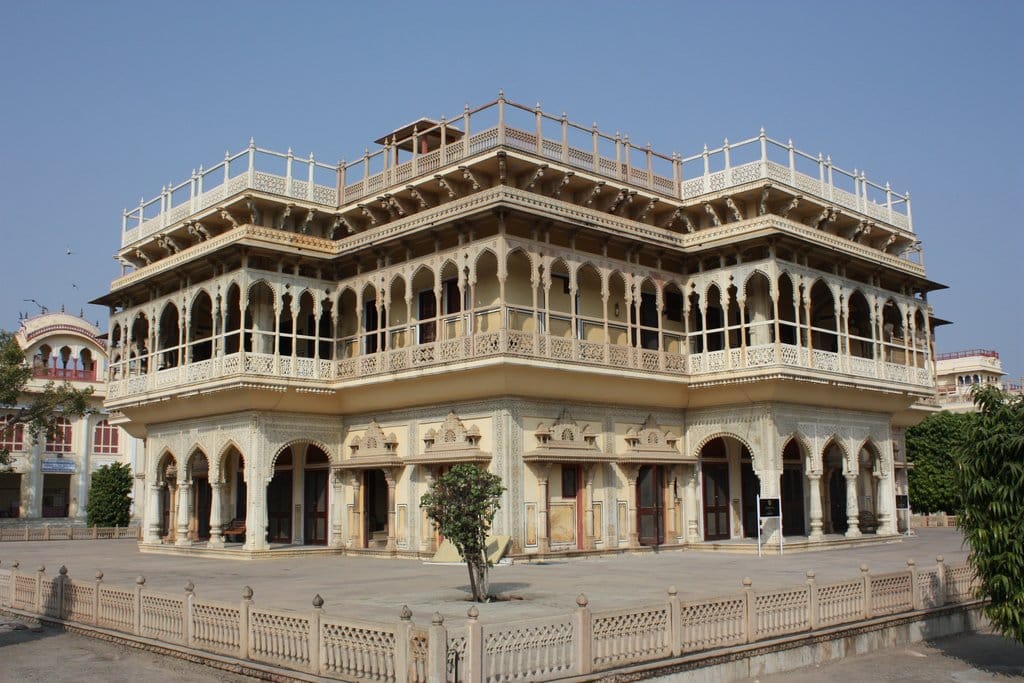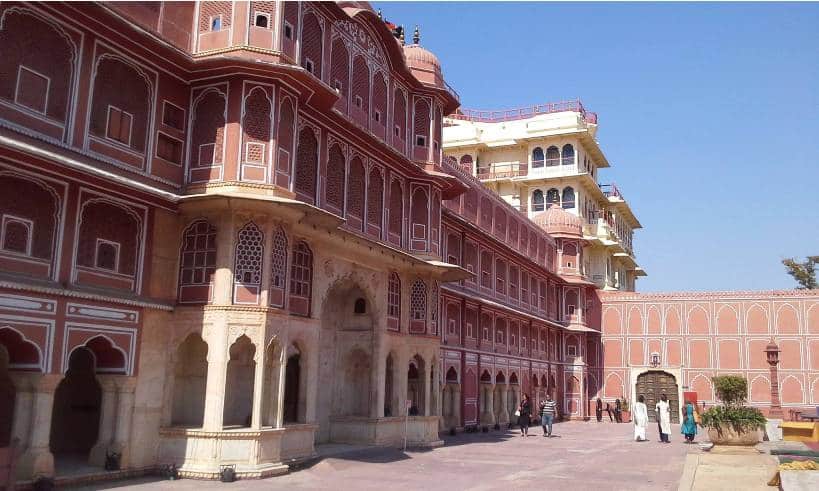 The City Palace was built between 1727 and 1732 by Sawai Jai Singh II, the founder of the city of Jaipur, who also built the Hawa Mahal and Jantar Mantar. Apart from Jai Singh II, there were two architects involved in the development of City Palace Jaipur – Vidyadar Bhattacharya, the chief architect in the royal court, and Sir Samuel Swinton Jacob.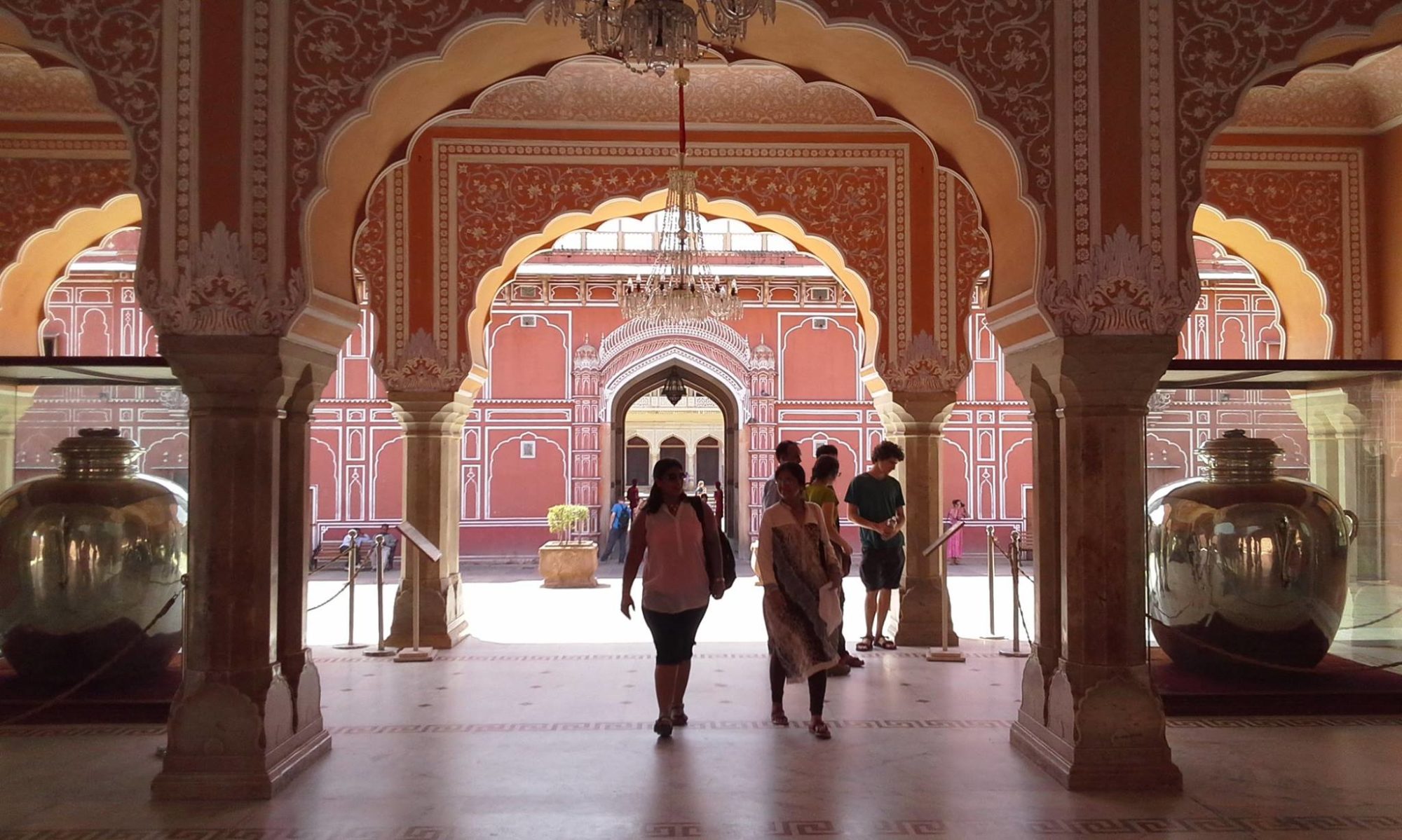 The architecture of City Palace Jaipur is based on a fusion of the Vastu Shastra of Indian architecture – combining Rajput, Mughal and European styles of architecture. Part of City Palace Jaipur is a museum; the other part is the residence of the descendants of the former rulers of Jaipur. City Palace Jaipur can be accessed through any entrance gate except for Tripolia gate which is reserved for the royal family.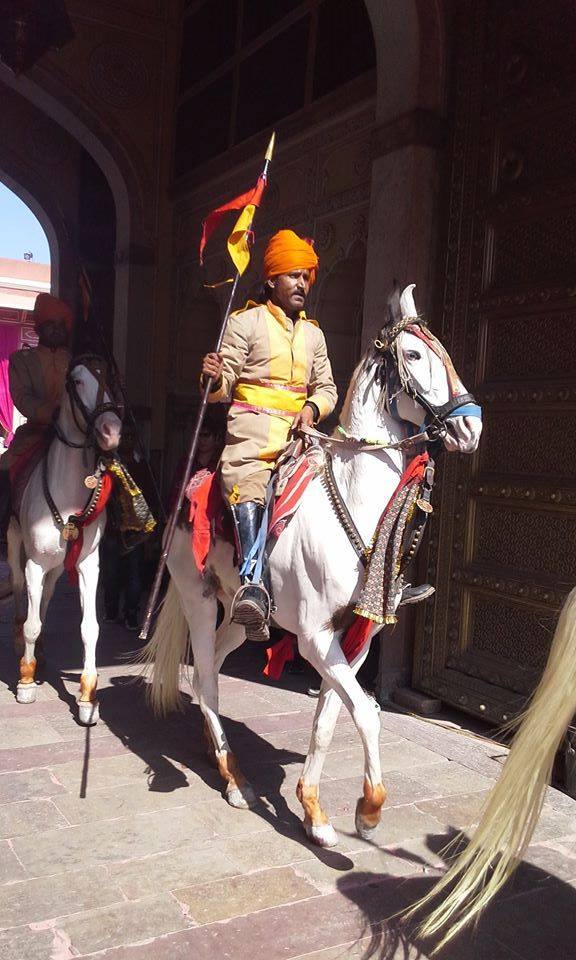 The most impressive part of City Palace Jaipur are the four small gates in the third courtyard that represent the four seasons of the year. One of the most interesting items in the palace are two sterling silver jars that are officially recorded by the Guinness Book of World Records as the world's largest sterling silver vessels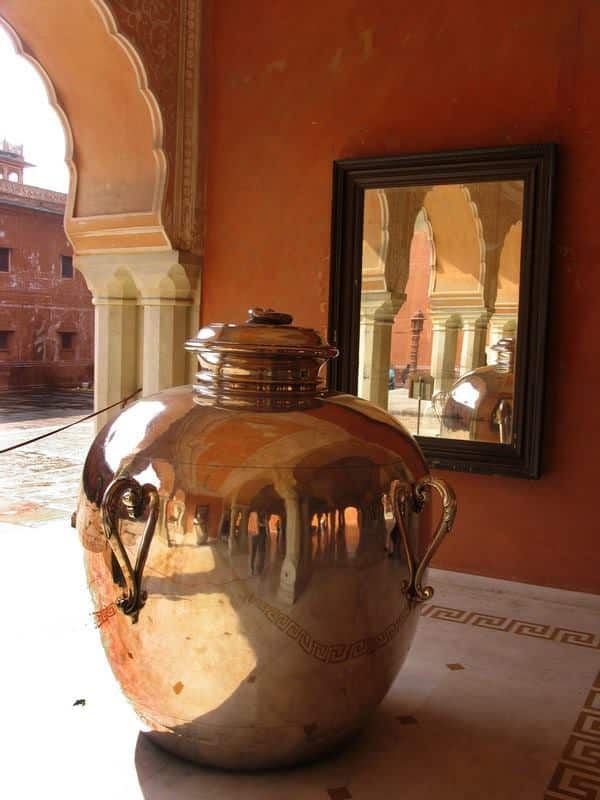 Another popular attraction in the Mubarak Mahal of City Palace Jaipur is the set of voluminous clothes worn by Sawai Madho Singh I, who was 1.2 metres wide and weighed 250 kilograms. When you visit the City Palce, look out for the flag at the top of Chandra Mahal, it belongs to the royal family and is only unfurled when the Maharaja is in the palace.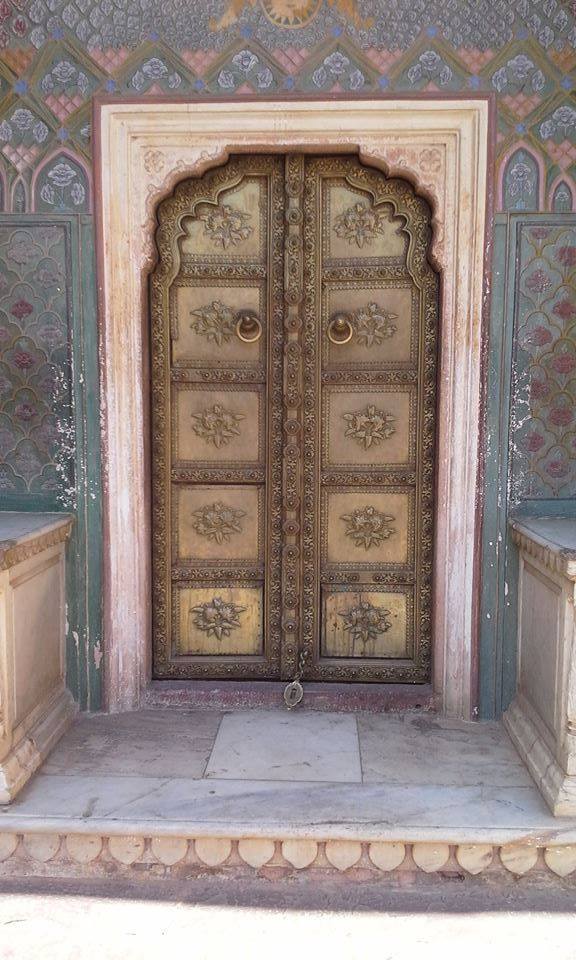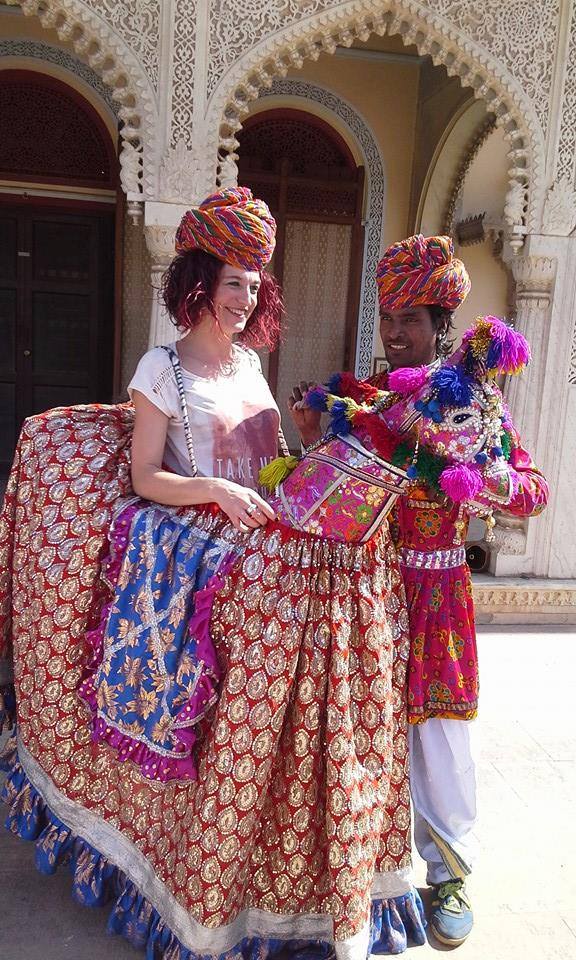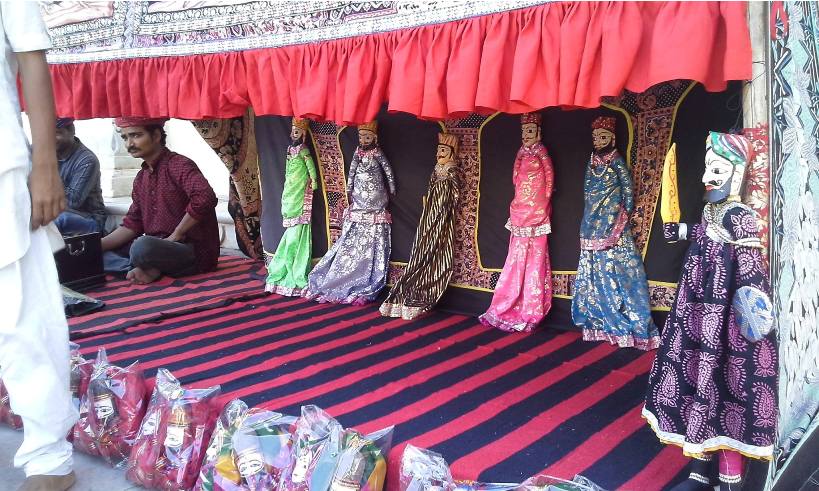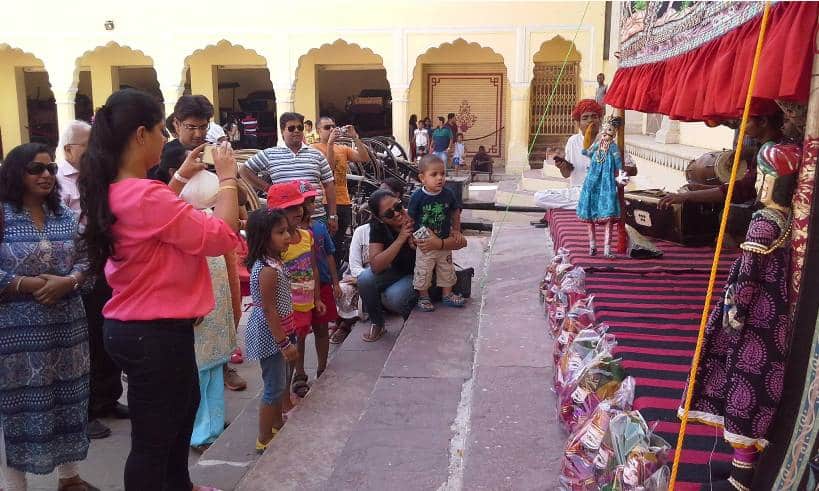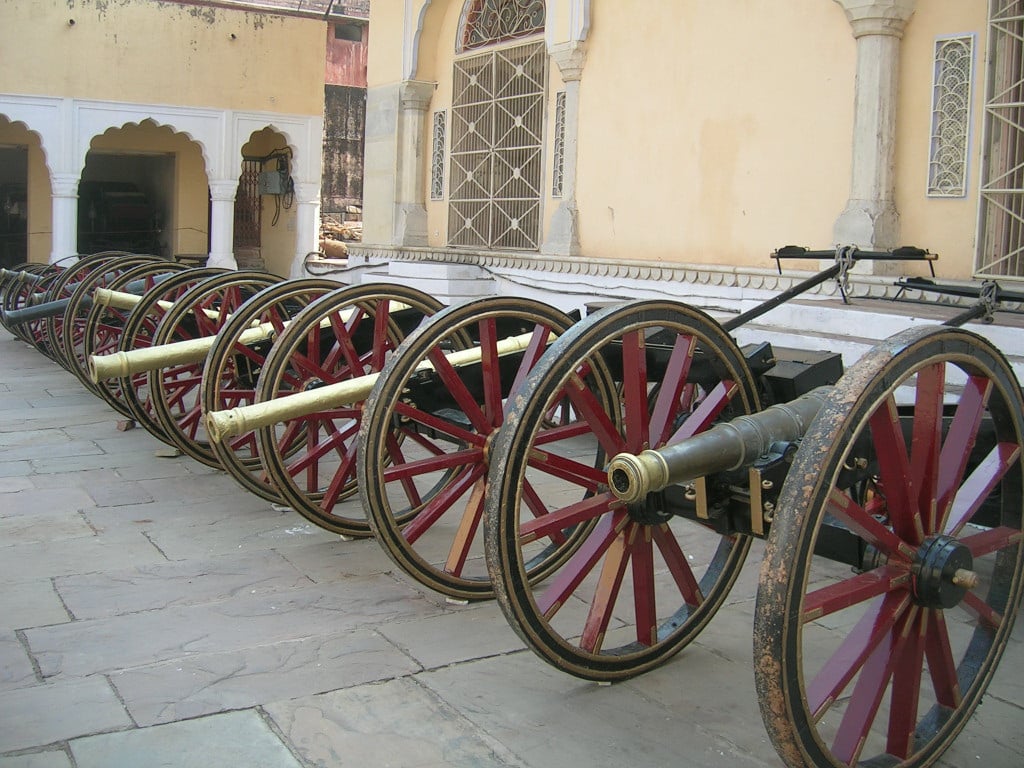 You can experience the magic of Jaipur with Luxury Tours India. We will be glad to create a tour just the way you want. We can combine destinations of your choice, book you stay in top luxury hotels, arrange air and surface transfers, expert licensed guides for a great holiday experience. To submit your tour requirements please Contact Us.
(Visited 73 times, 1 visits today)