For all the vintage and classic car lovers from around the globe the maharana of mewar reserves a special place/museum in your trip to udaipur its the "vintage and classic car collection" of the palace, udaipur. The collection includes 22 splendid cars. You can also have lunch in the adjoining garden hotel where you are served with a vegetarian rajasthani thali.. And that is just one of the reasons to visit udaipur, rajasthan, coming winters.
If you love classic cars, then this is a treat for you. It is a thrill to watch these beautifully restored cars, most of which are from top luxury marks across Europe and America.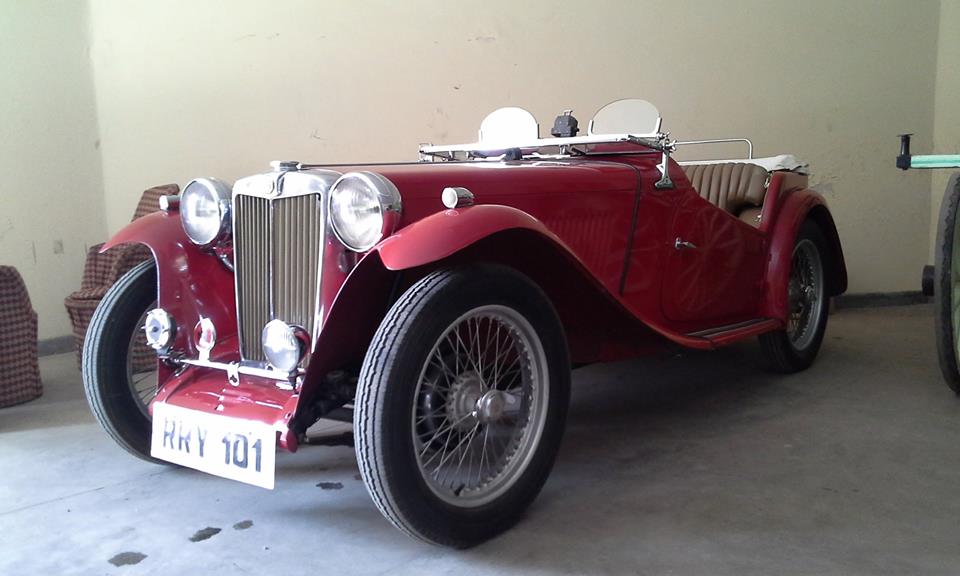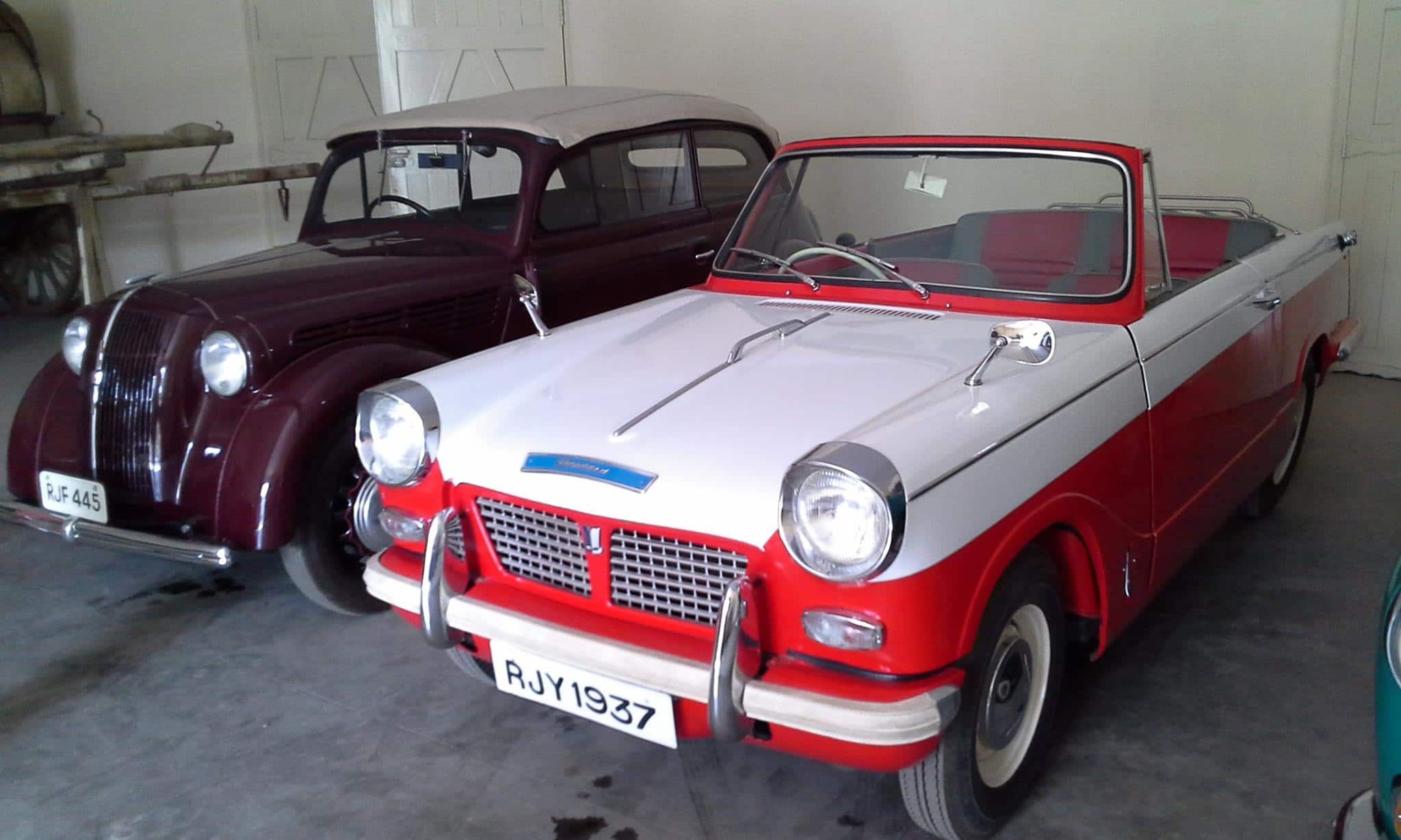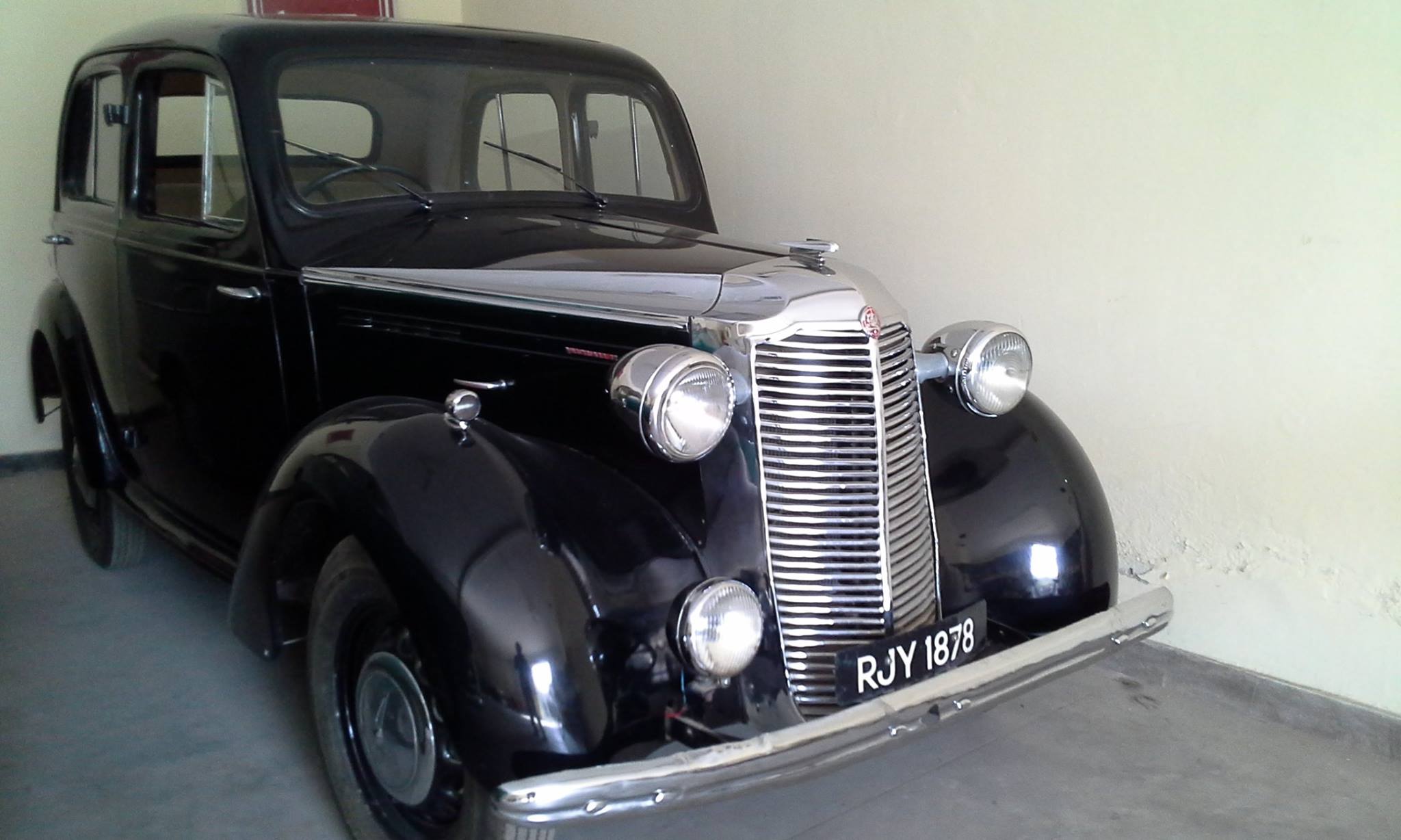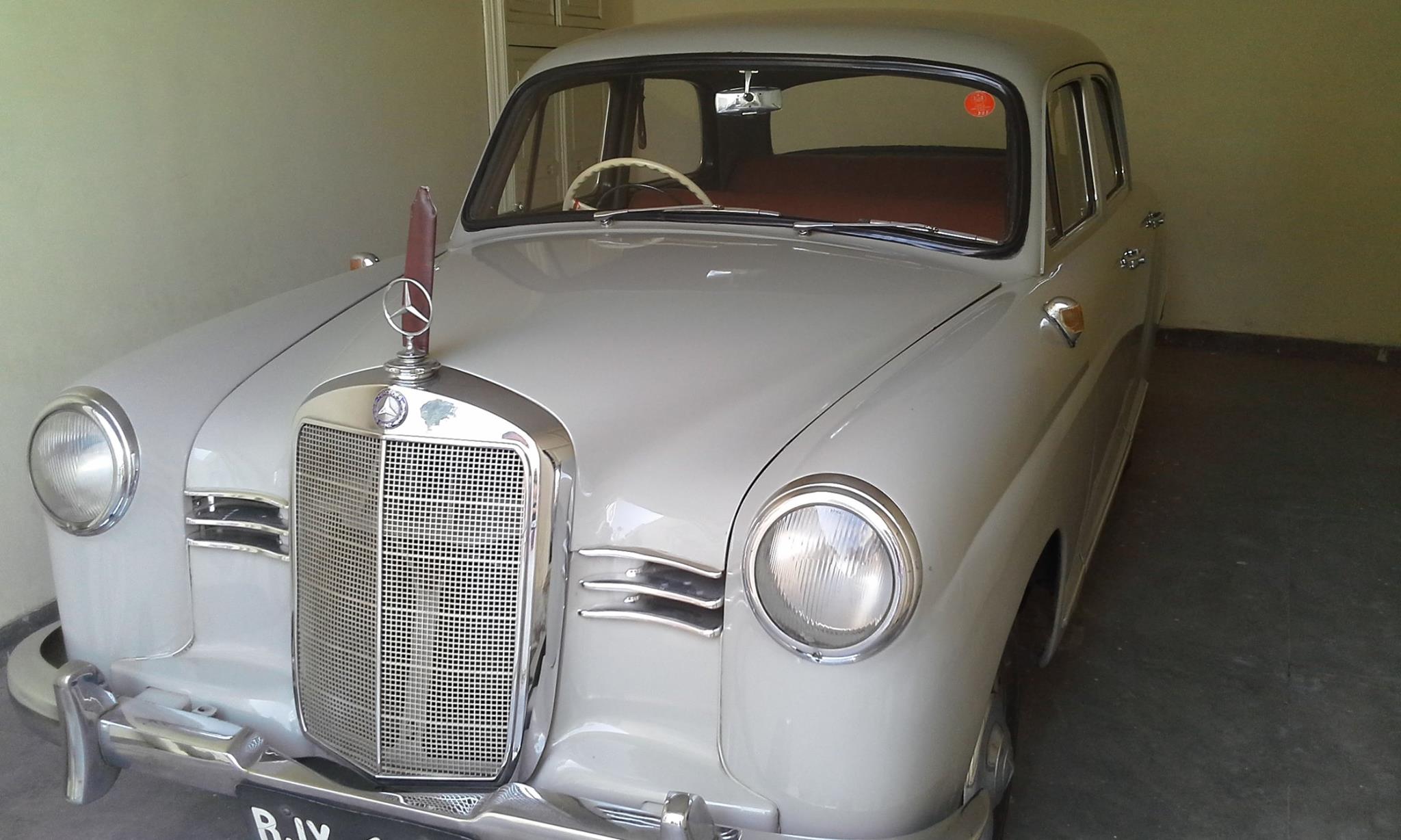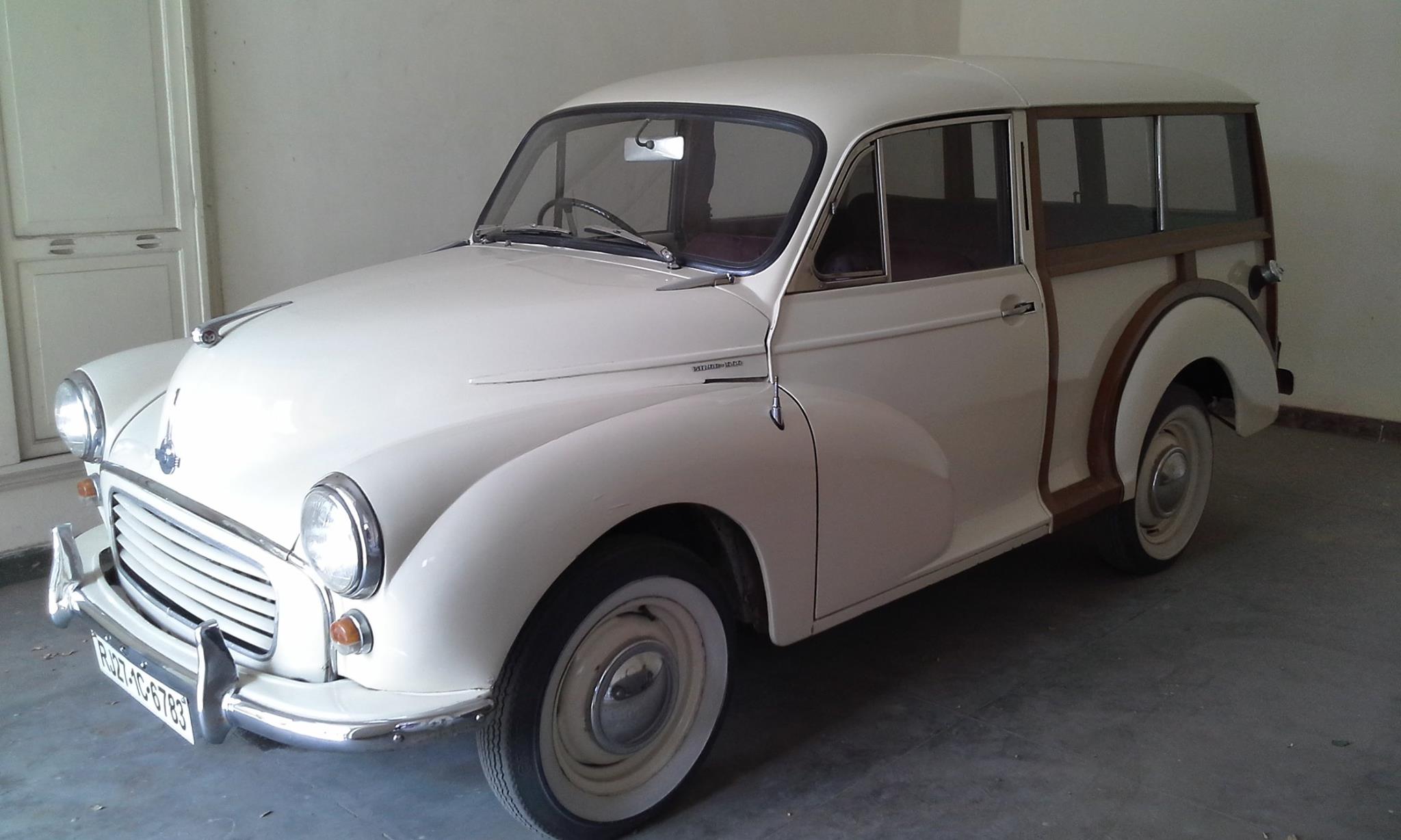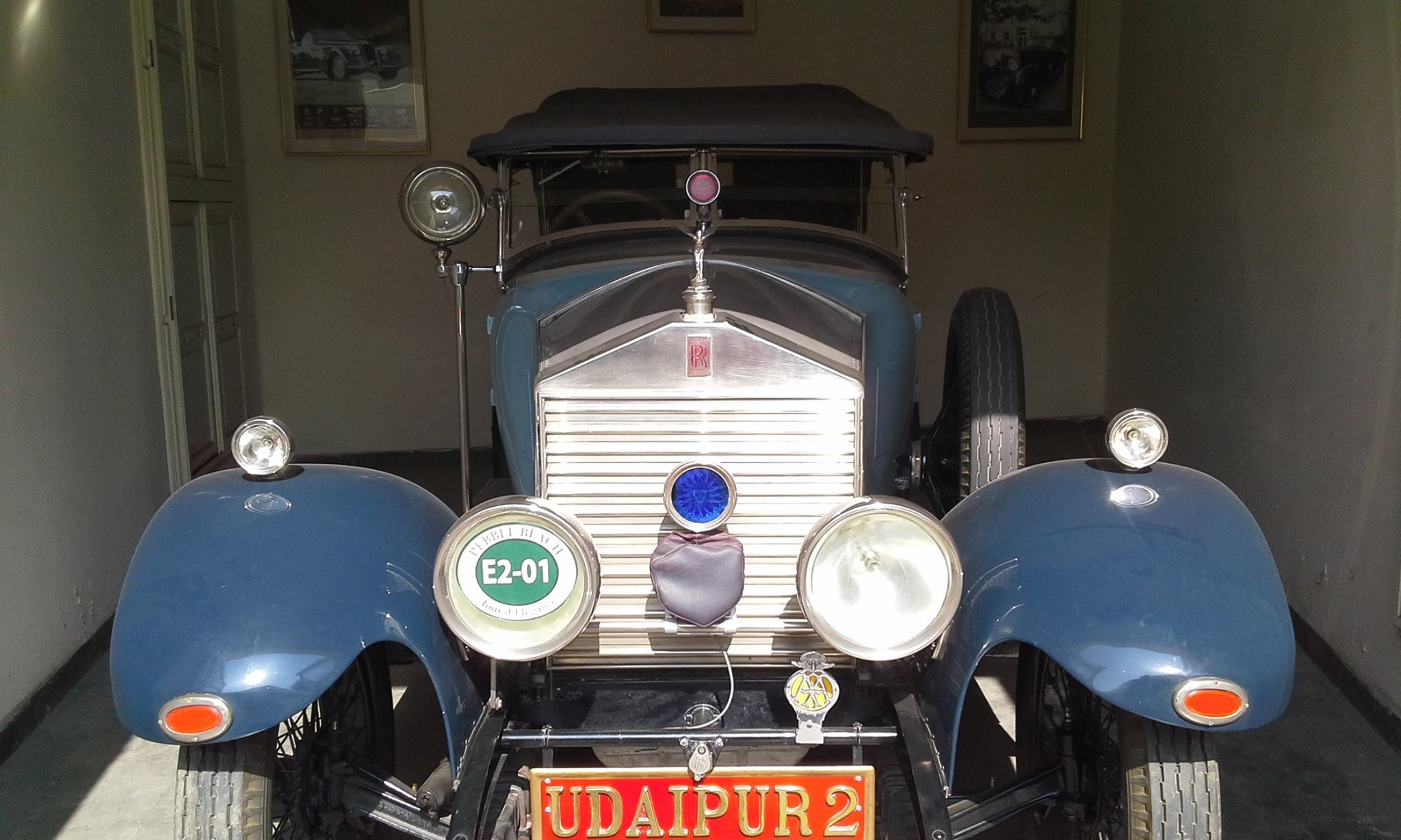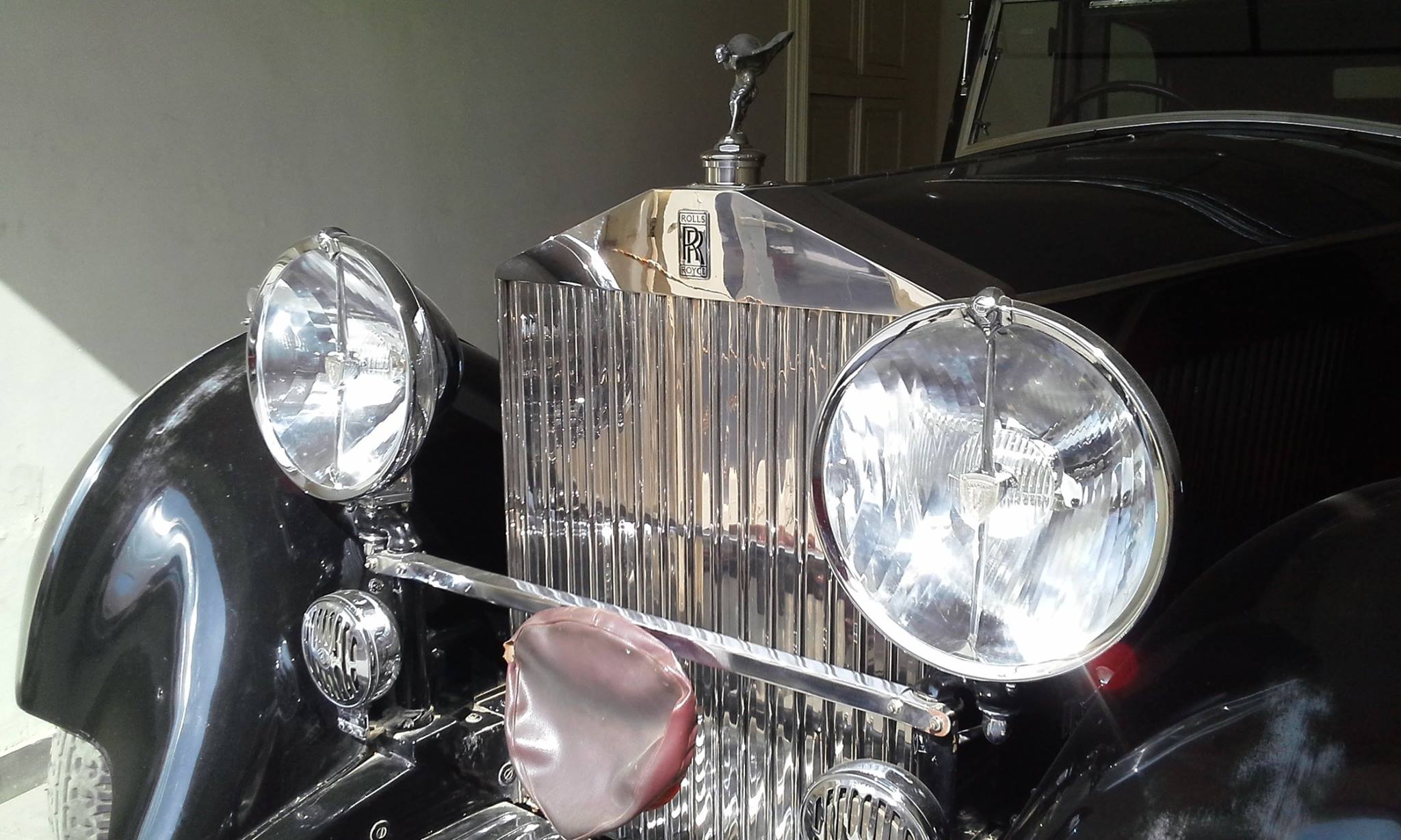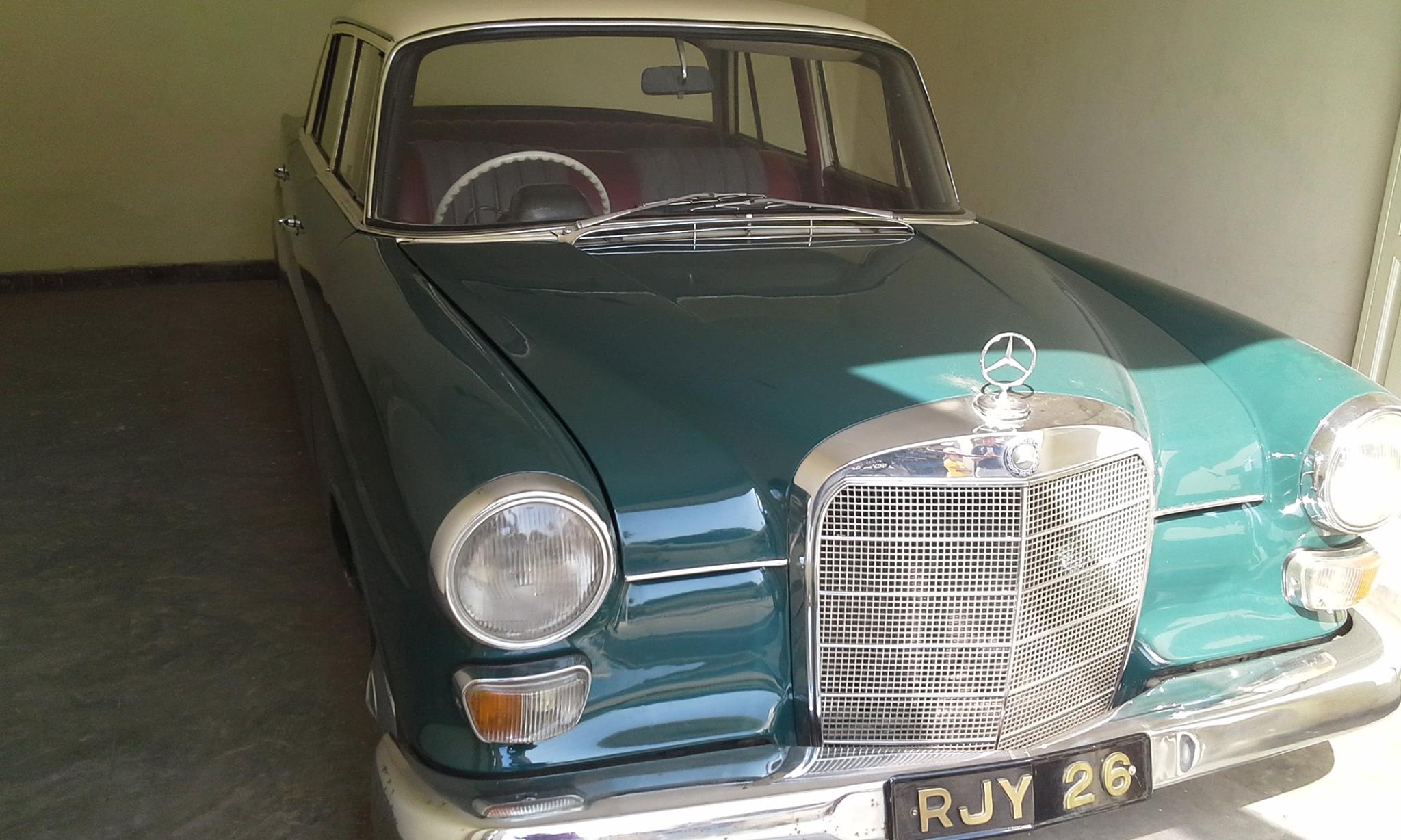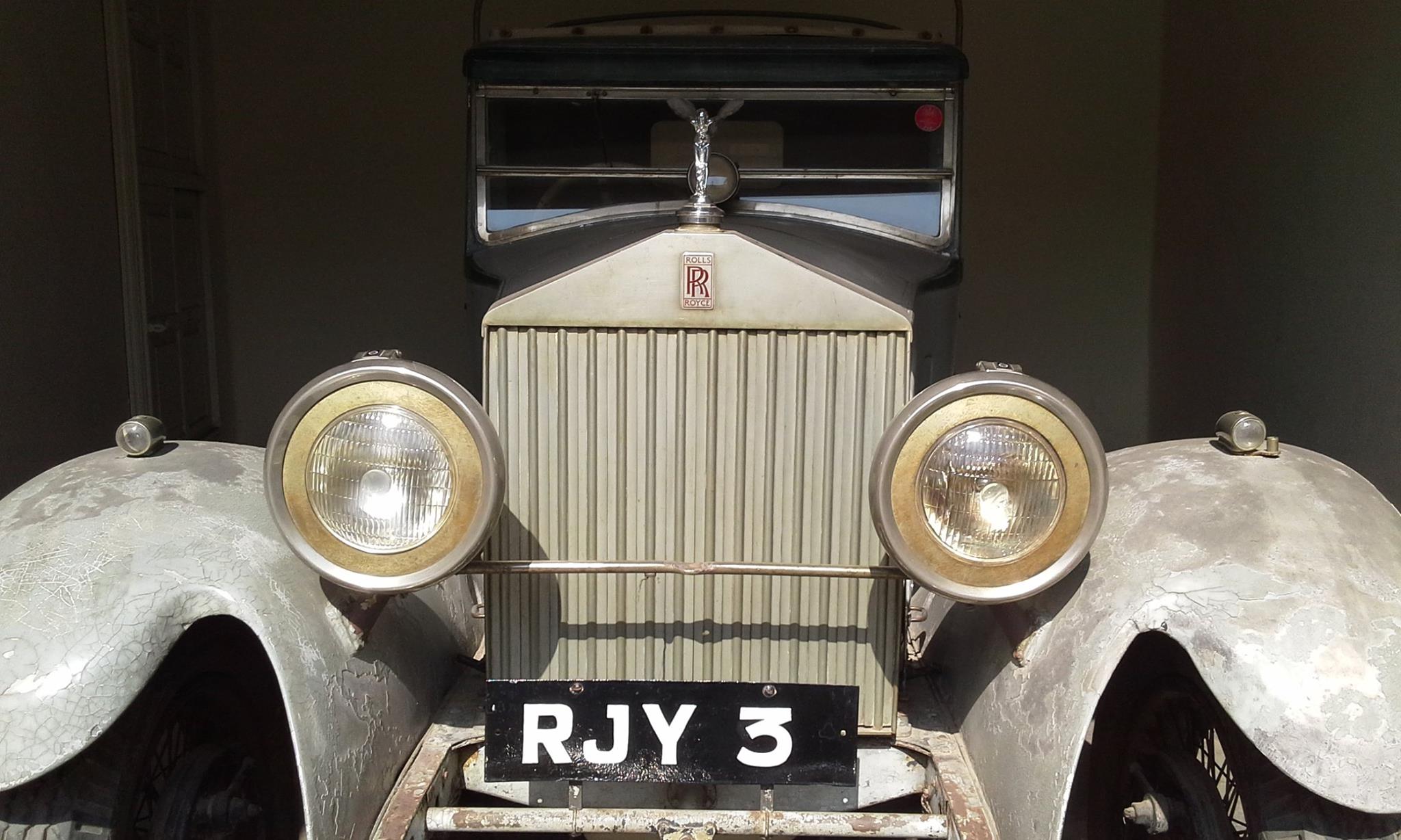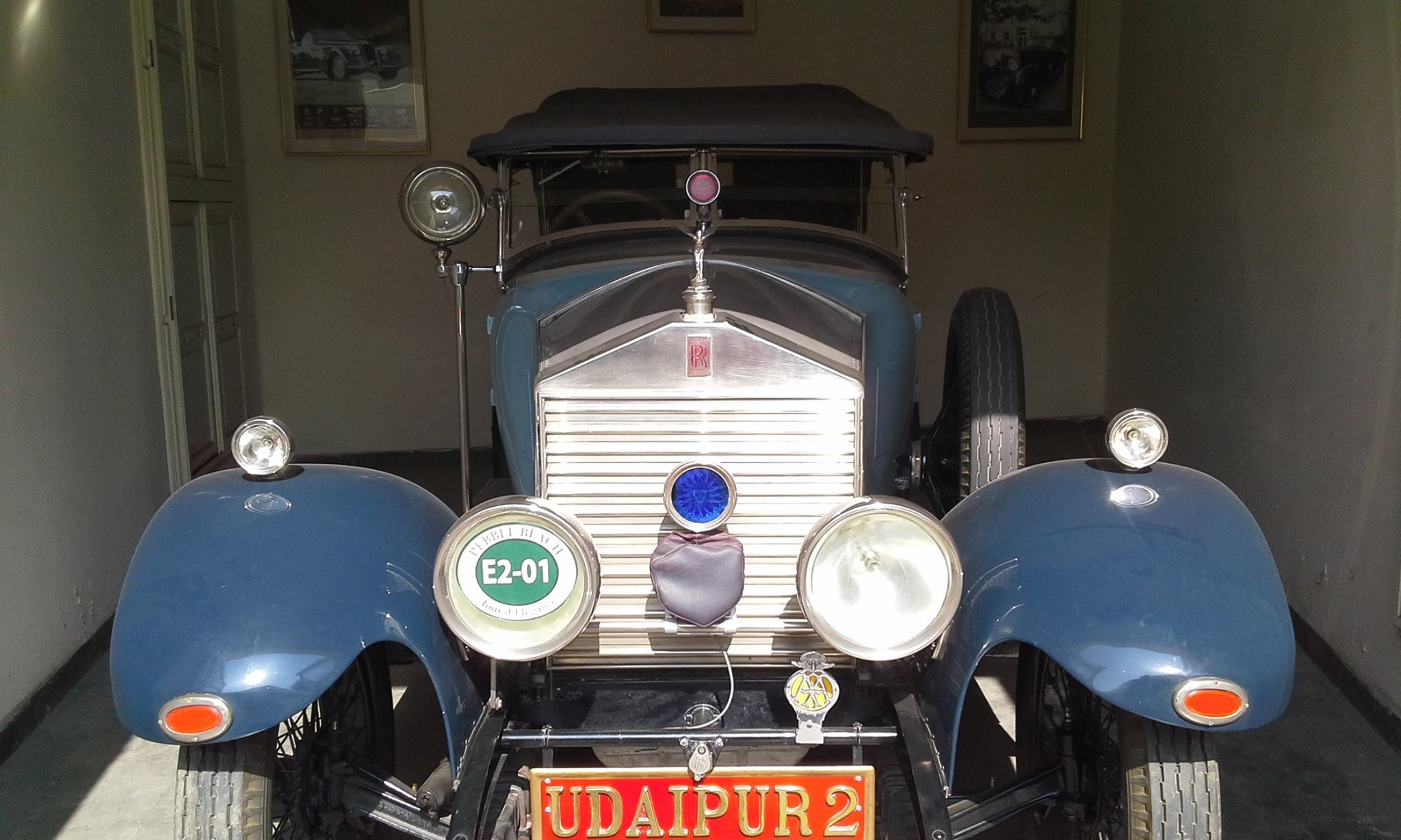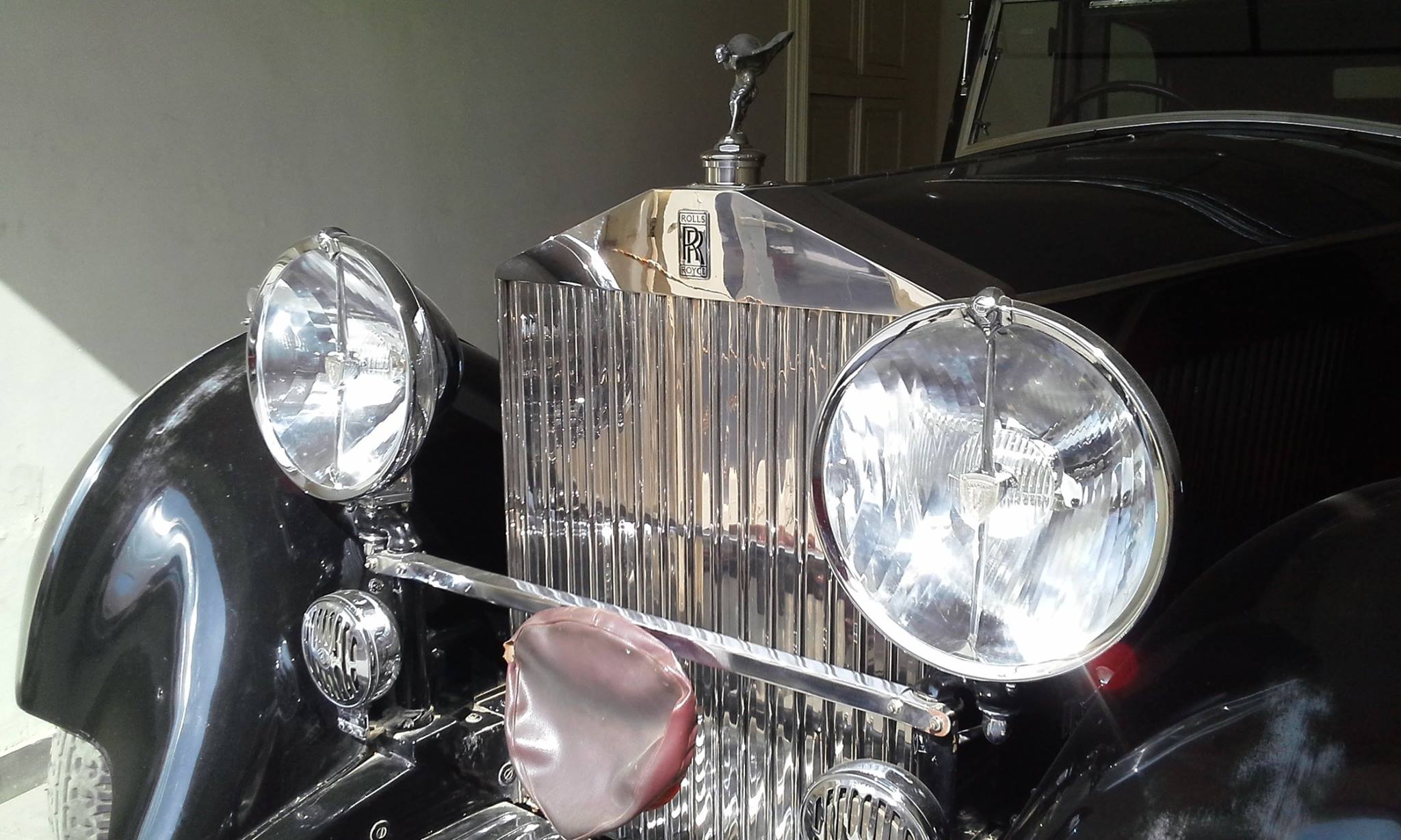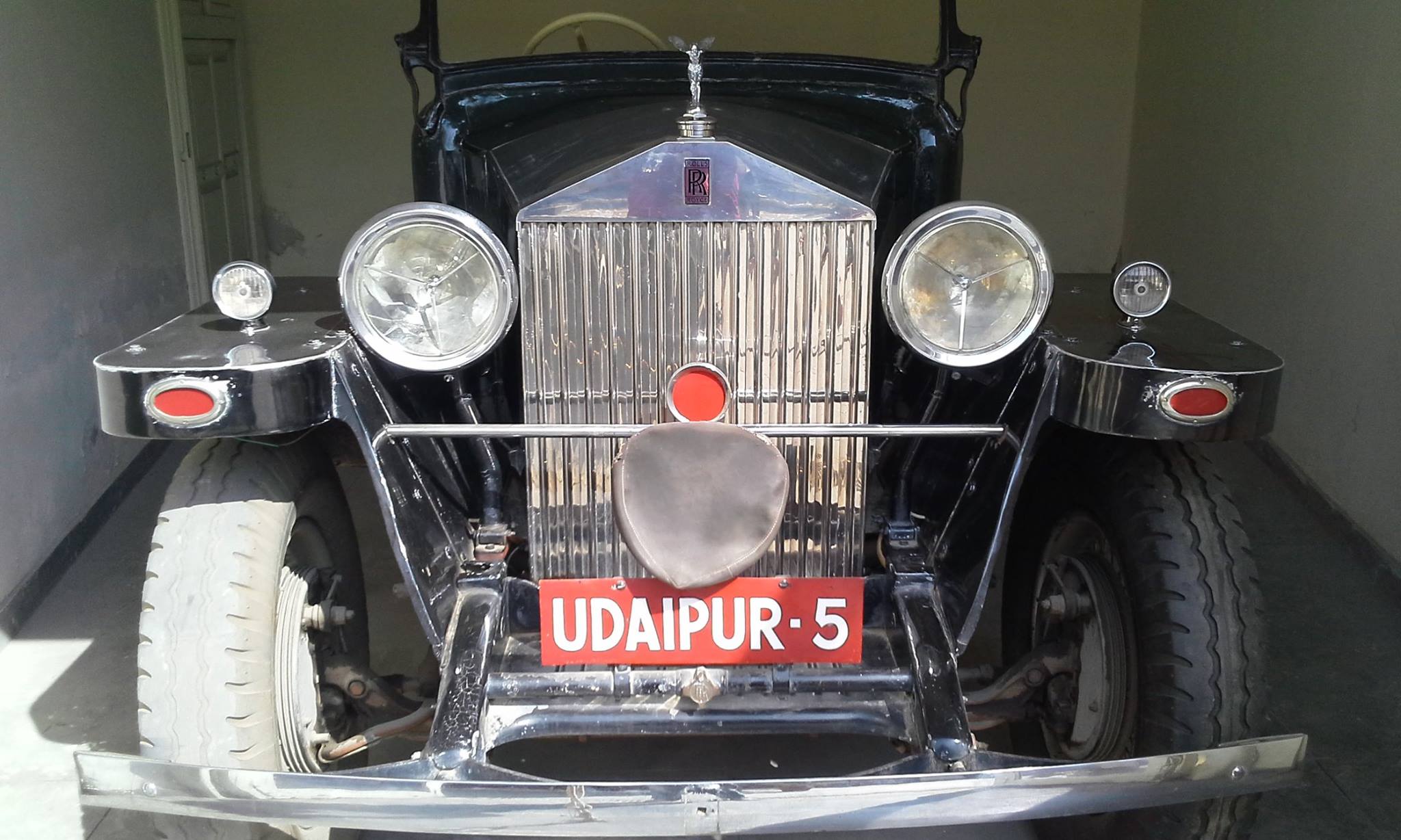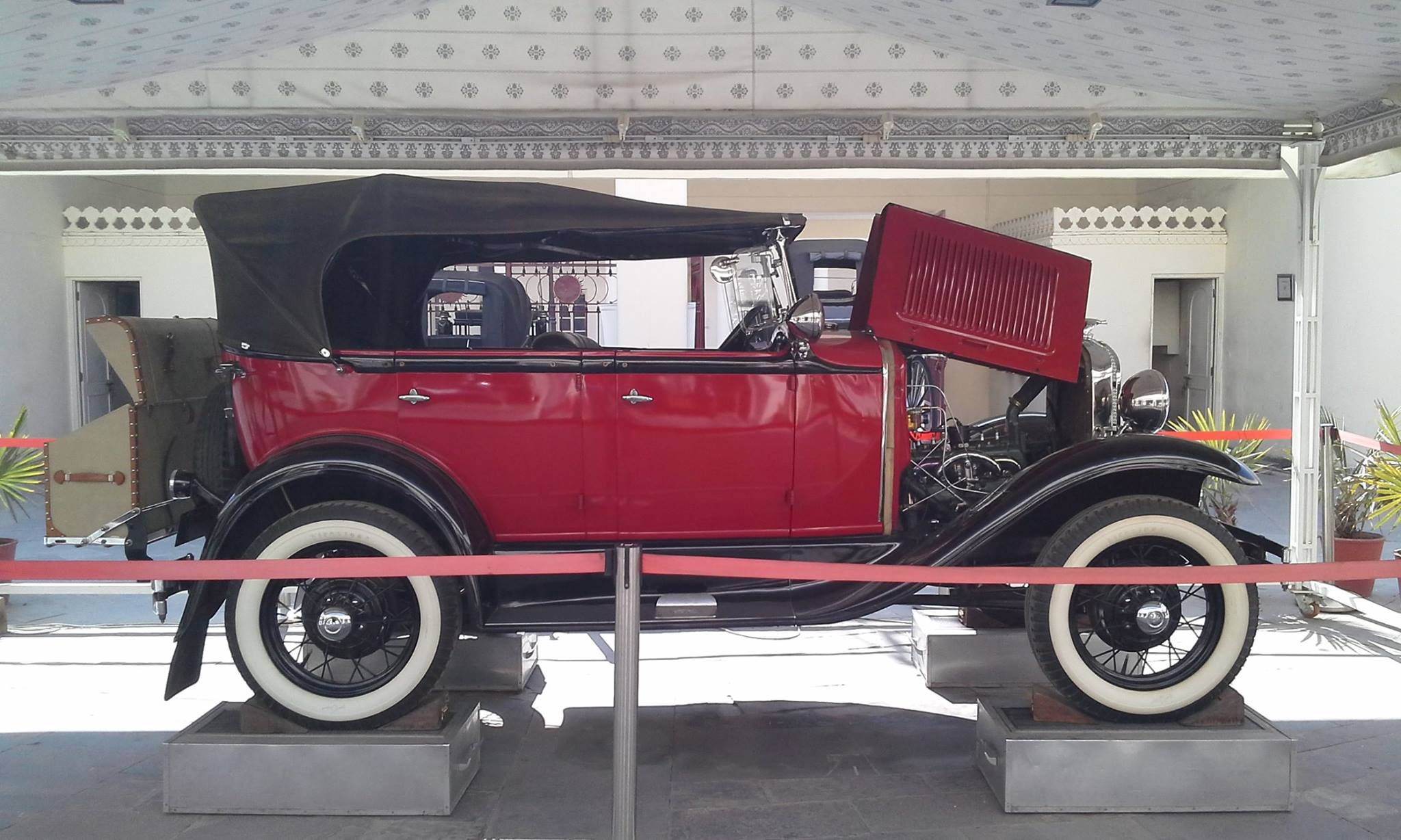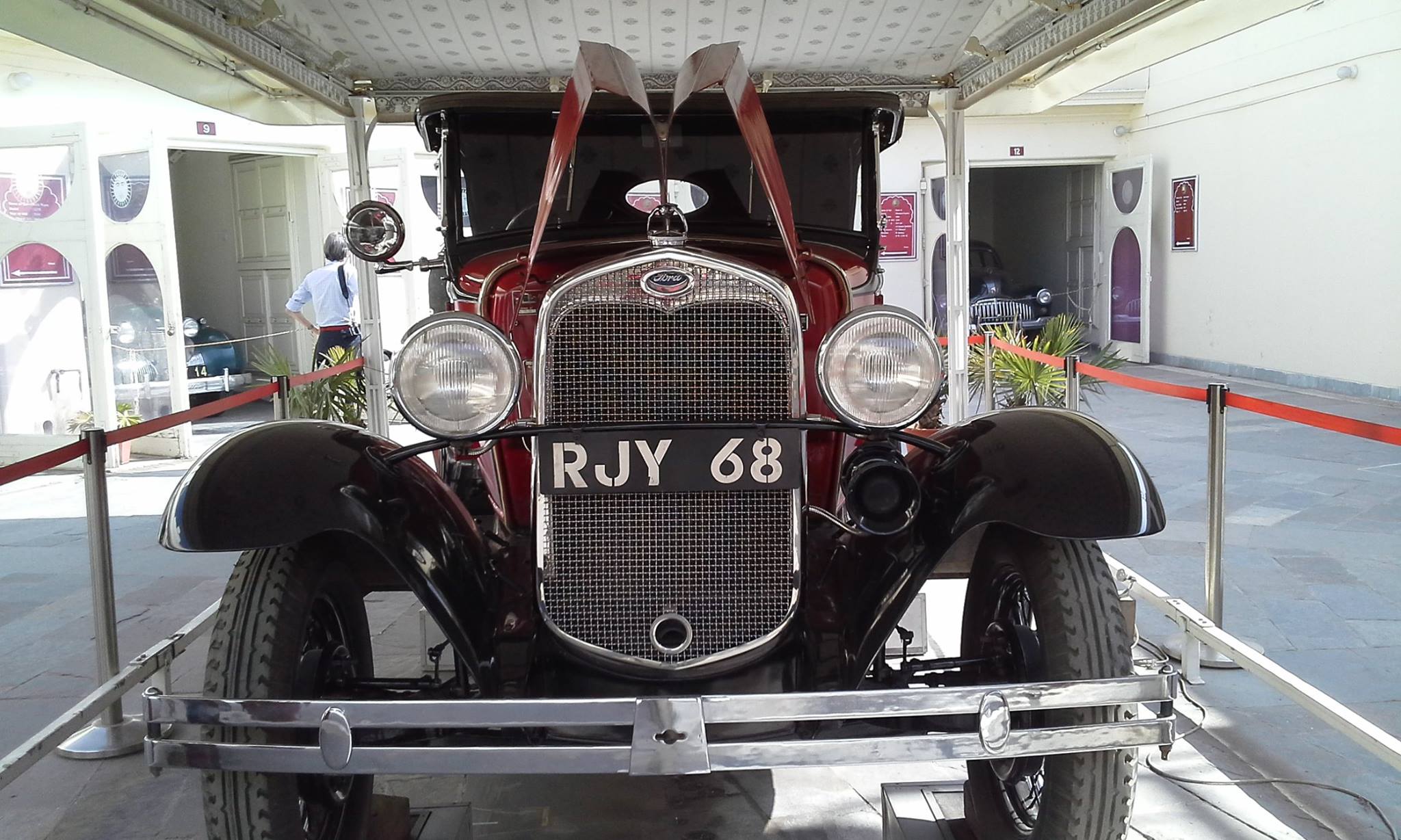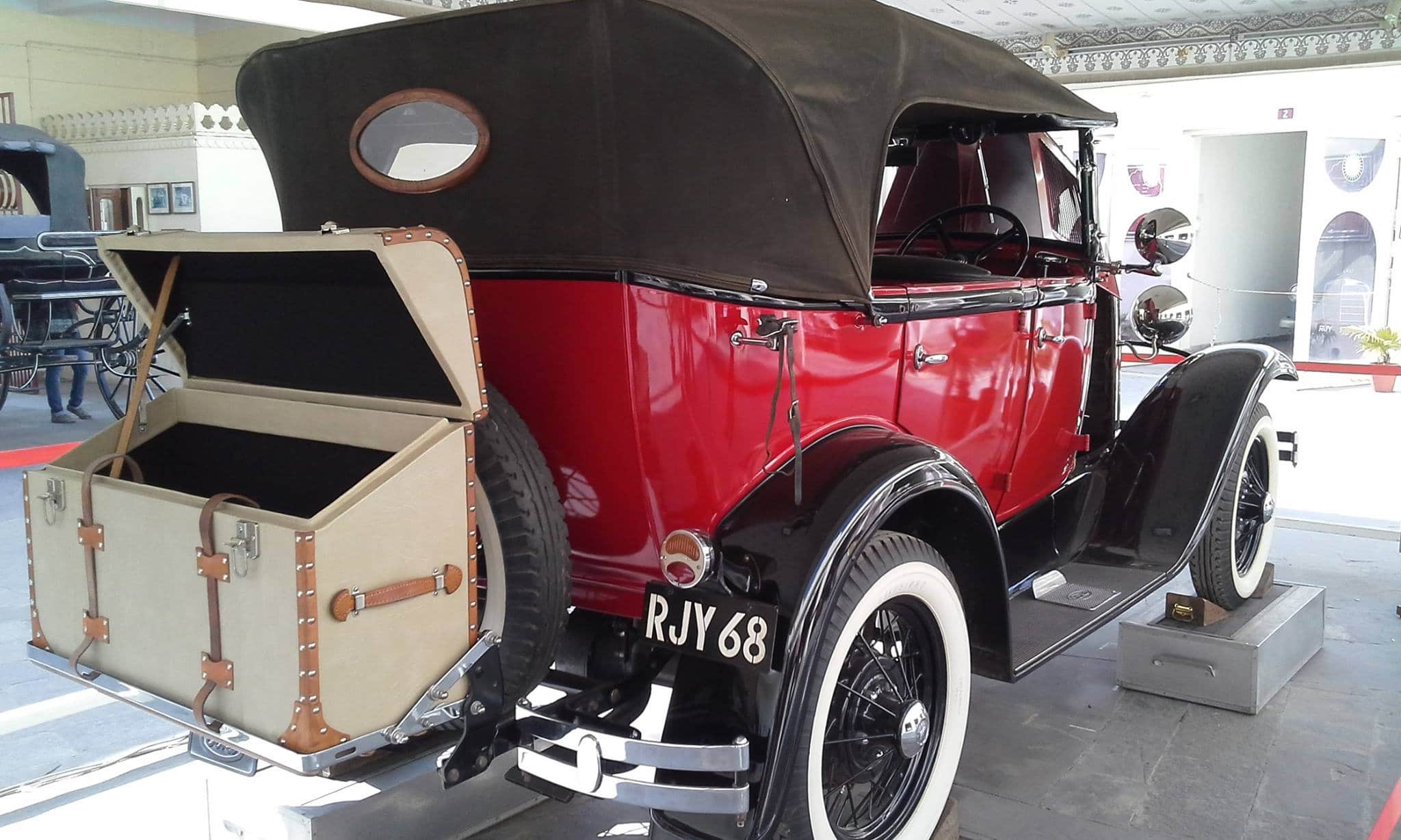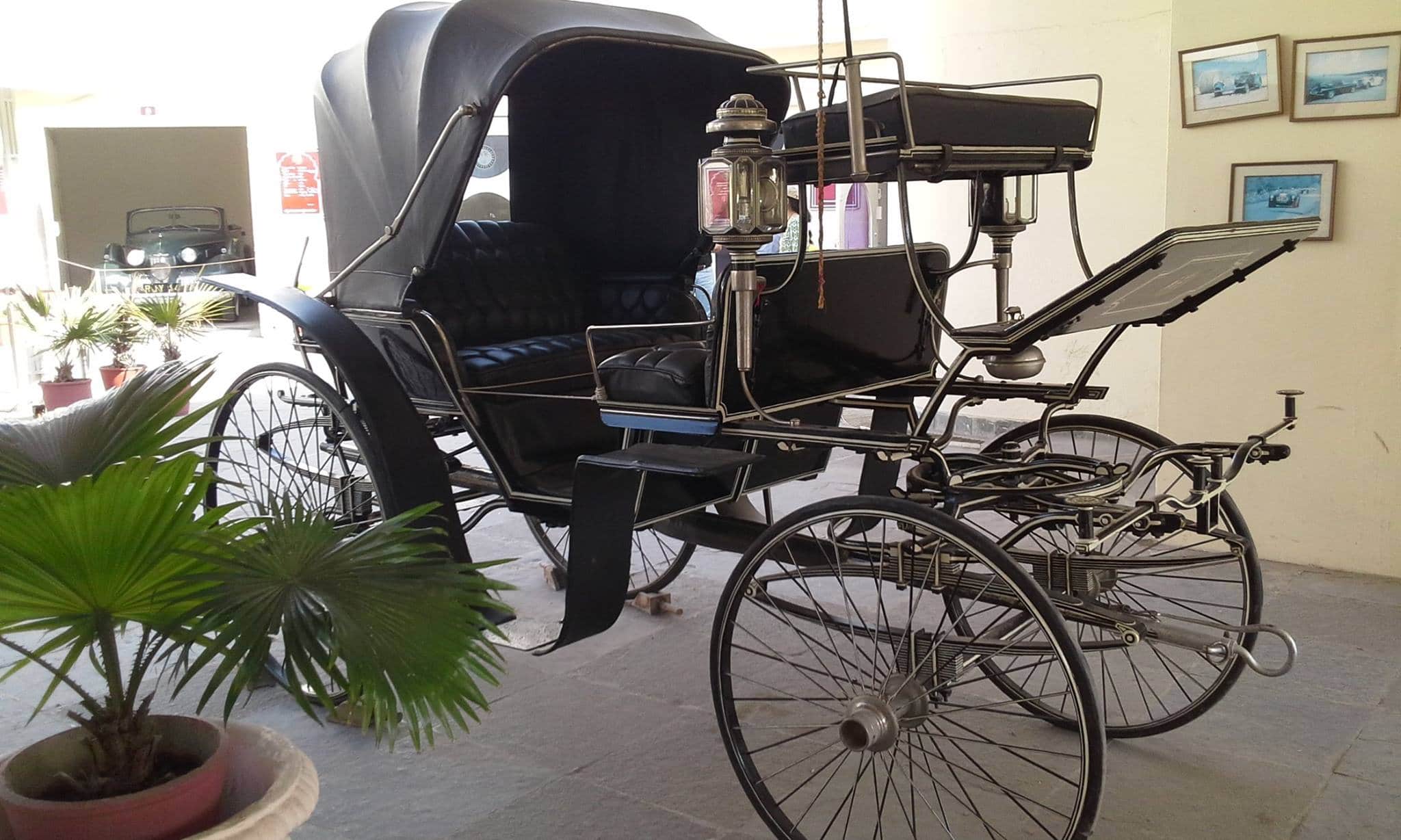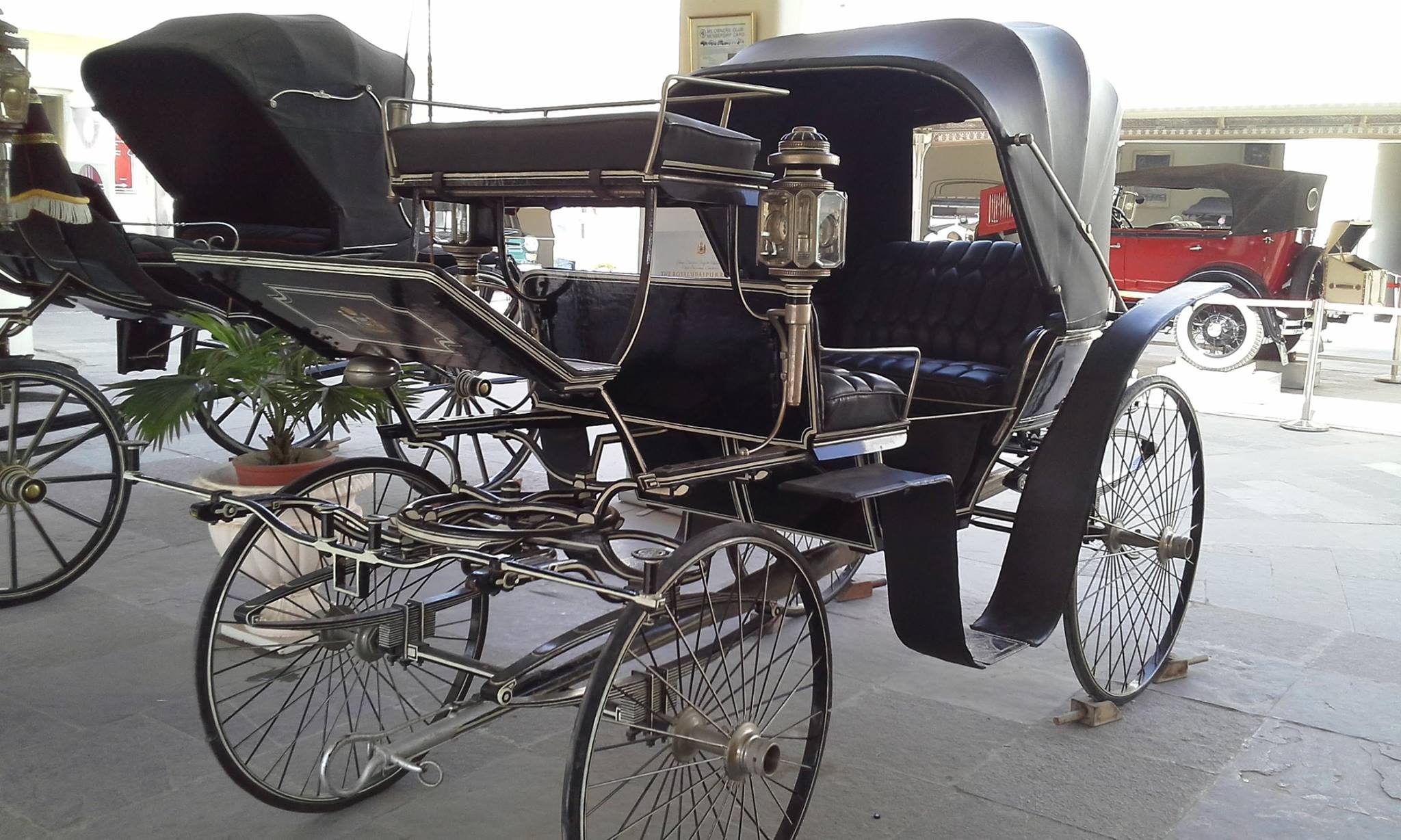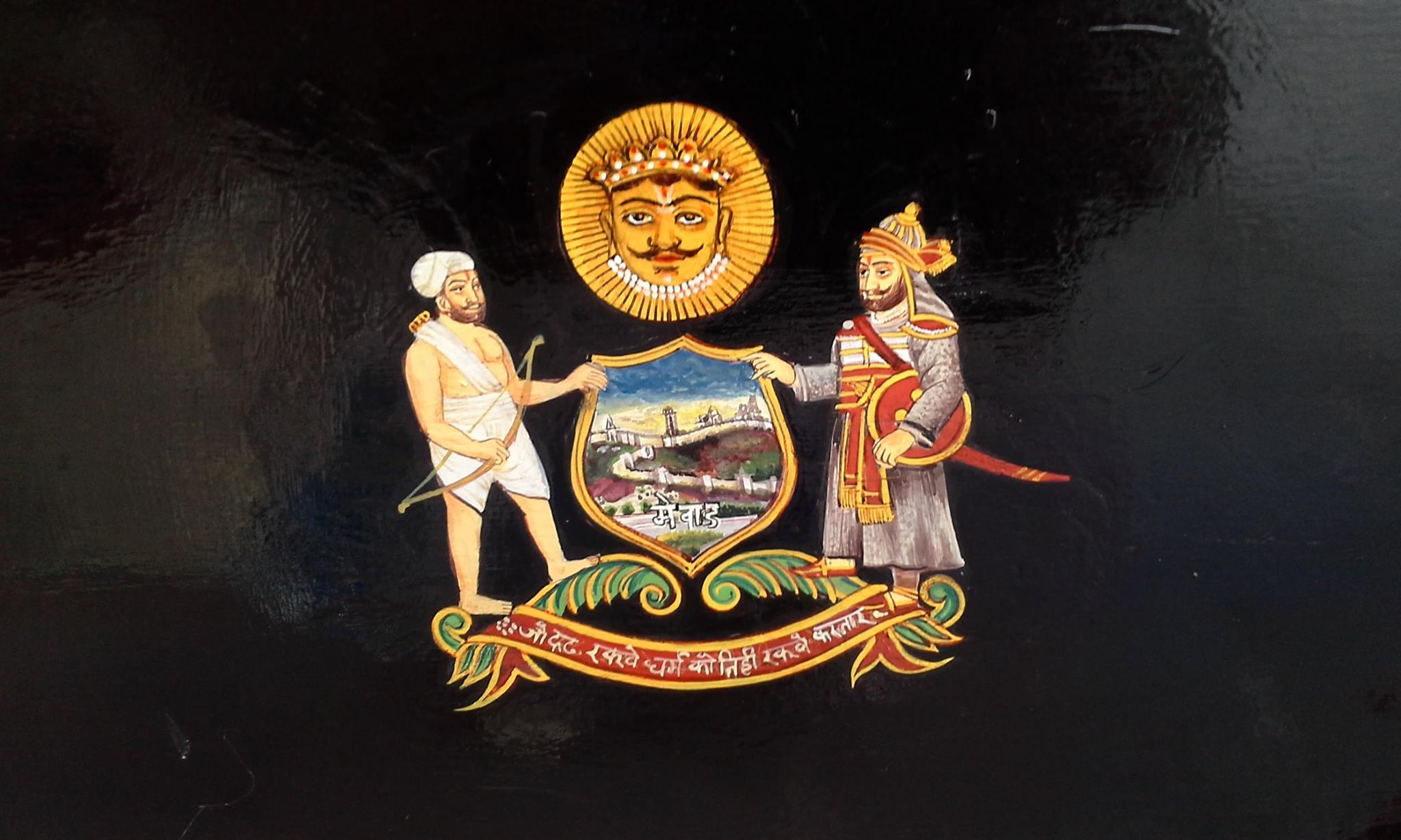 You can experience the magic of Udaipur with Luxury Tours India. We will be glad to create a tour just the way you want. We can combine destinations of your choice, book you stay in top luxury hotels, arrange air and surface transfers, expert licensed guides for a great holiday experience. To submit your tour requirements please Contact Us.
(Visited 76 times, 1 visits today)