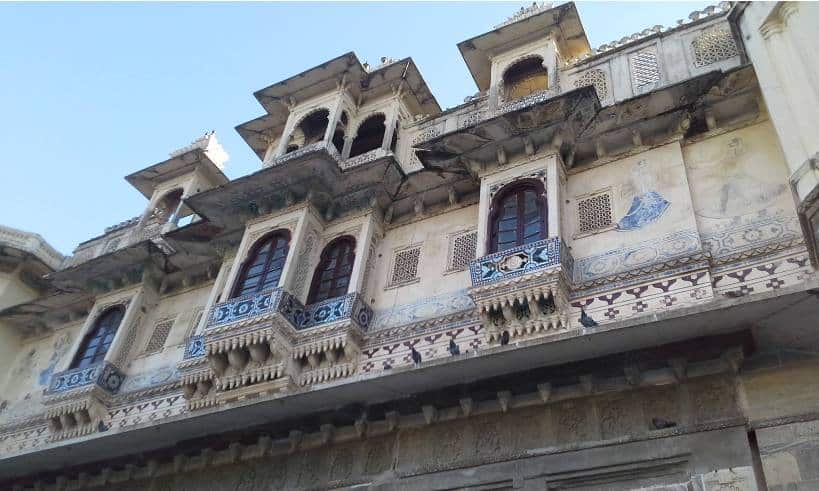 Bagore Ki Haveli is an ancient building that stands on the platform of Gangori Ghat in the vicinity of Pichola Lake, Udaipur, Rajasthan India. The splendid architecture of the mansion boasts of delicate carved work and excellent glass work. In the eighteenth century, Bagore Ki Haveli was built by Amir Chand Badwa, who was the Chief Minister at the Mewar Royal Court in earlier times. When Amar Badwa died, the building came under the possession of Mewar State.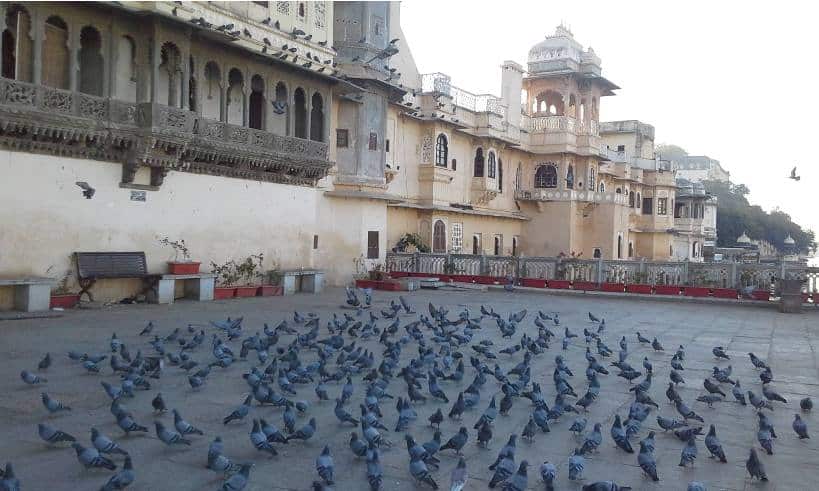 In 1878, the Haveli made the abode to Maharana Shakti Singh of Bagore, who further incorporated three stories to the main structure. Since that time, the mansion came to be known as Bagore Ki Haveli (Mansion of Bagore). The mansion that used to serve the royalty of Mewar was left vacant for around 50 years. During this long period of desertion, the building deteriorated to an extent. In 1986, the building was handed over to the West Zone Cultural Centre.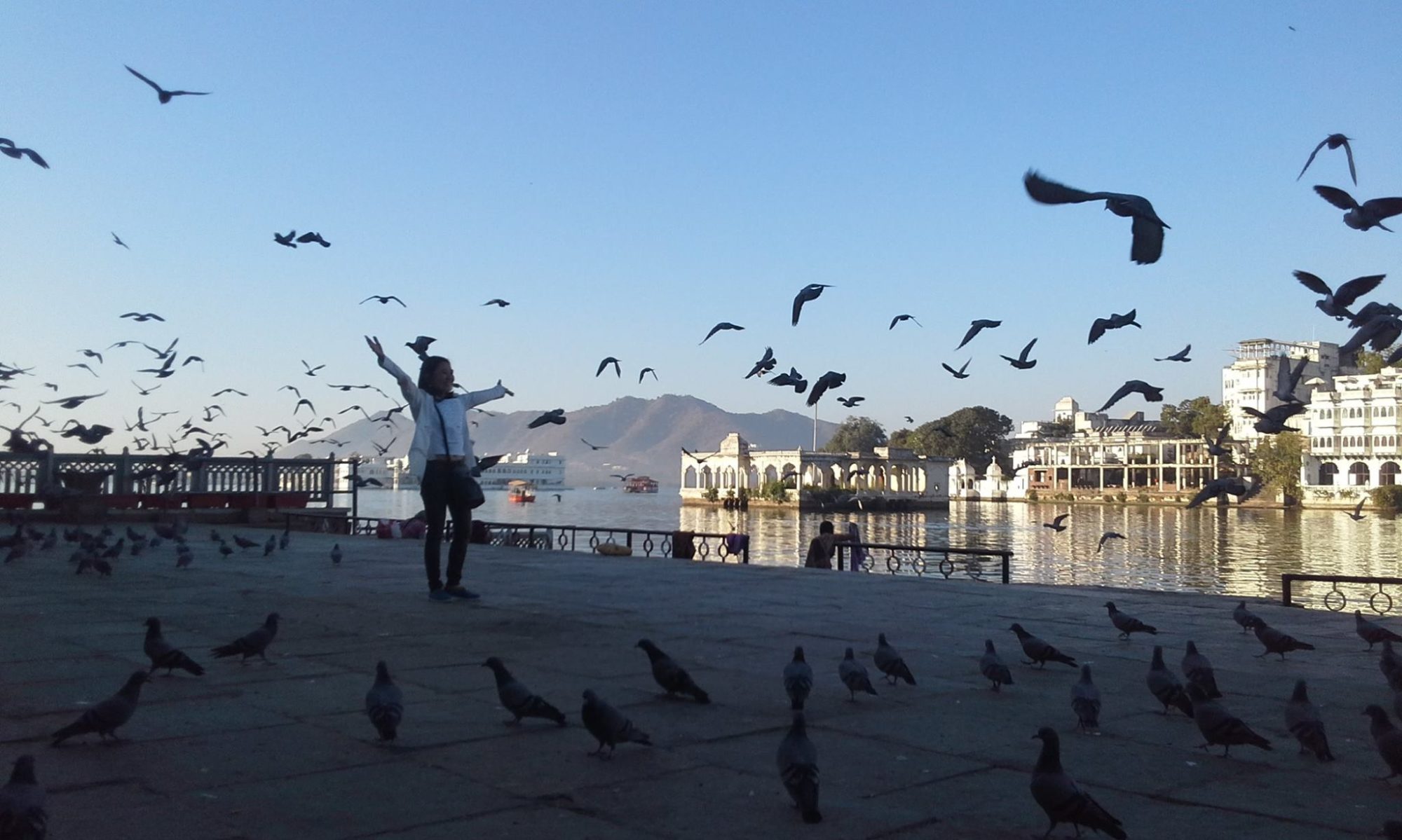 To provide this building the same royal look, experts and members of the Royal family were consulted. The Haveli was restored in its old architectural style and a museum was set up in its complex. This museum portrays the patrician culture of Mewar. It has conserved the premium mural paintings of Rajasthan designed in Mewar. The museum also displays the costumes of the royal kings and modern art.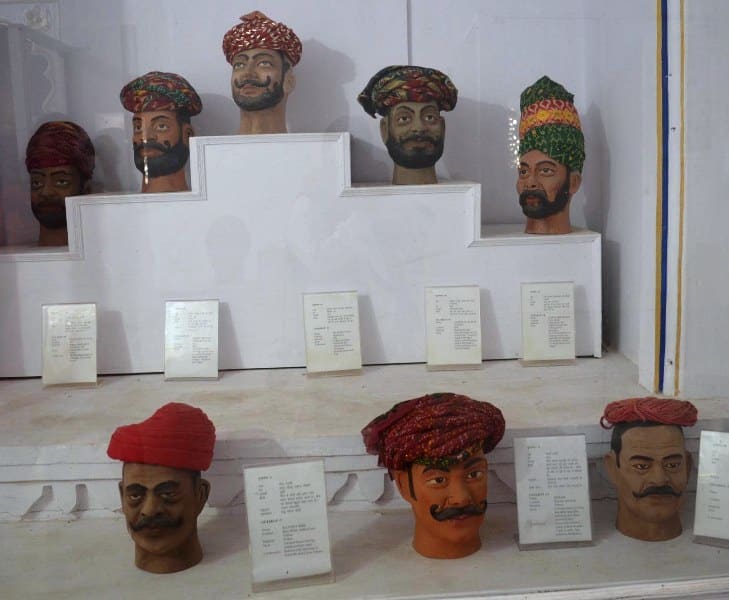 Dharohar is the name of a cultural event held in the collaboration with WZCC every evening 7pm to 8pm at Neem Chowk inside Bagore ki haveli. This event is a musical concert combining 7 traditional Rajasthani folk dances performed every day from last 10 years. This is one event you have to attend when you visit Udaipur. It has traditional Rajasthani dance performances, puppet show and amazing folk songs that will create some truly magical experiences.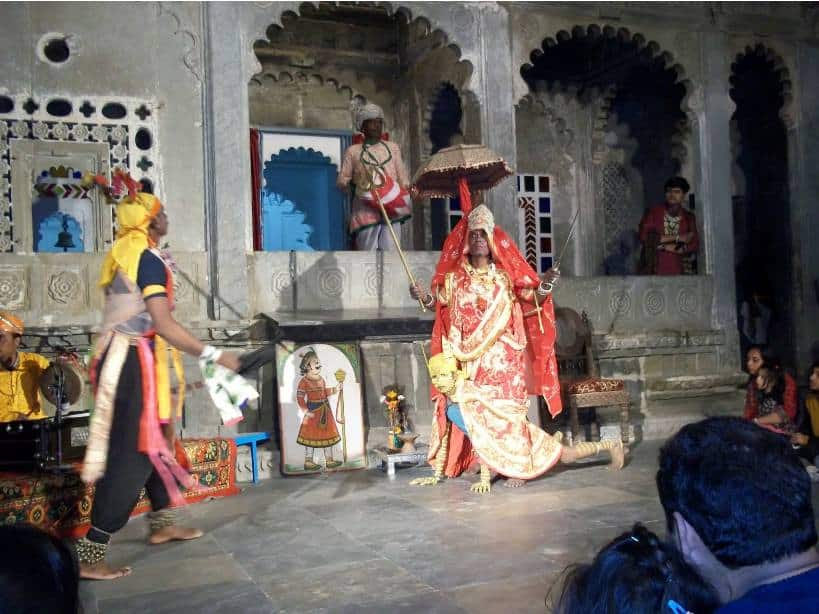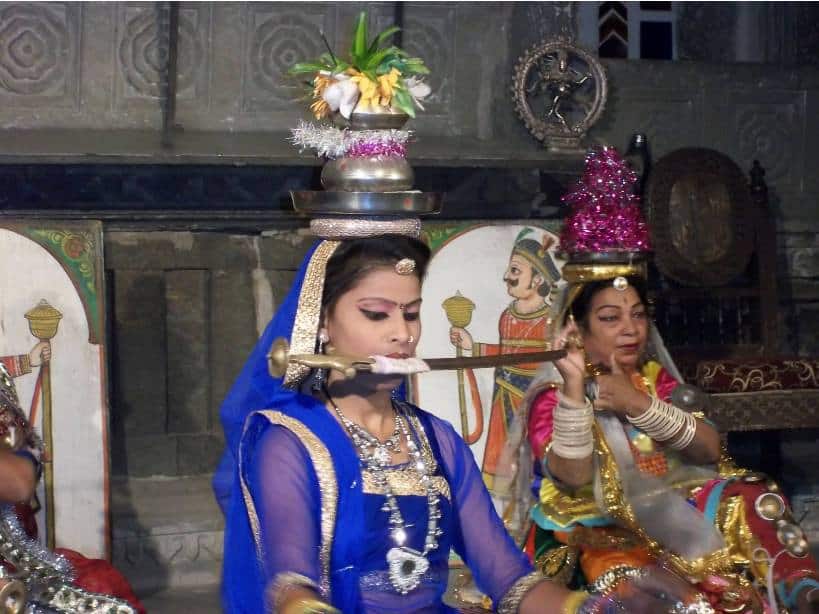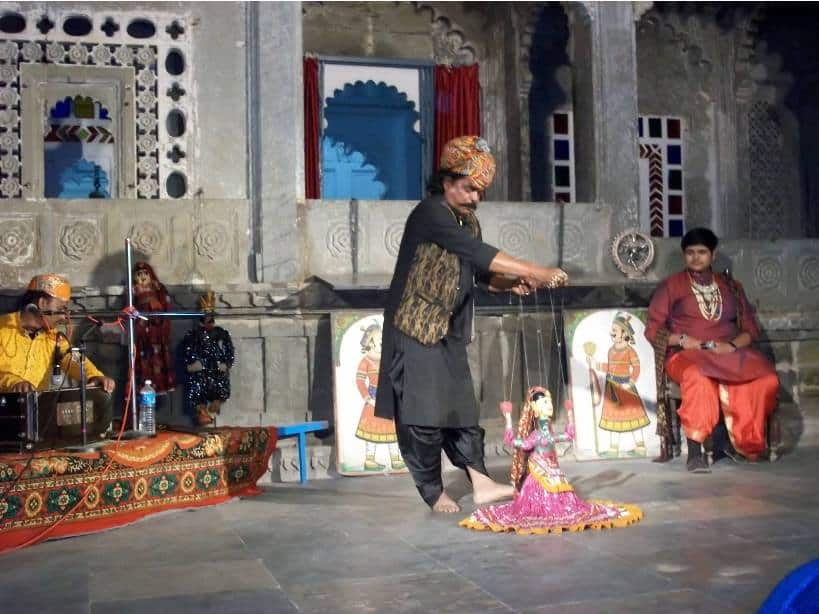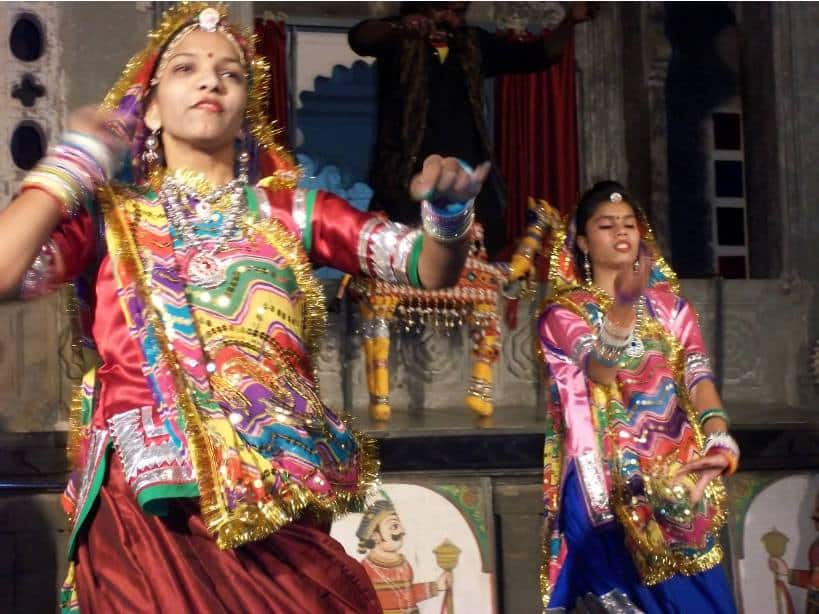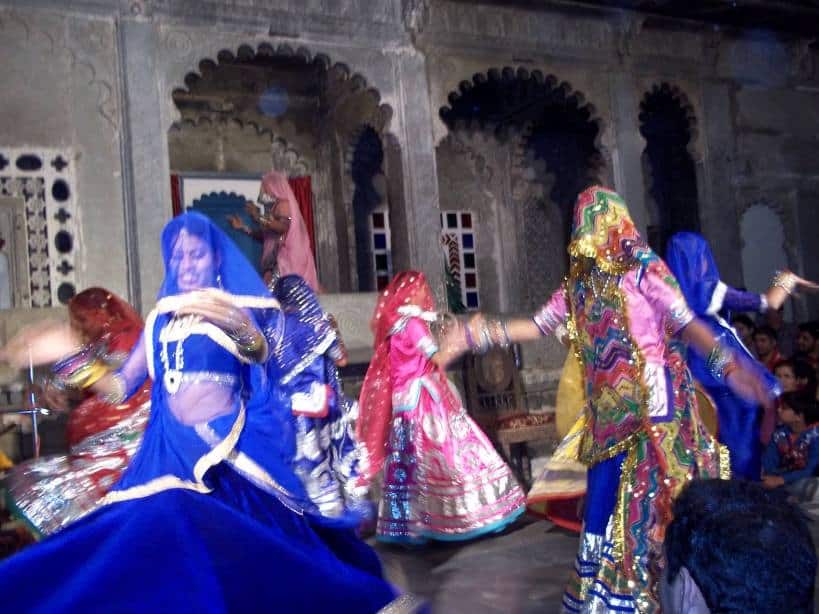 You can experience the magic of Udaipur with Luxury Tours India. We will be glad to create a tour just the way you want. We can combine destinations of your choice, book you stay in top luxury hotels, arrange air and surface transfers, expert licensed guides for a great holiday experience. To submit your tour requirements please Contact Us.
(Visited 47 times, 1 visits today)